Creating change for the good of the planet
At Diamond, we are very aware of our environmental responsibilities. This is why we have focused on building an environment pledge into our everyday running and wider activities. Logistics by its very nature is not very environmentally friendly, which is why we set ourselves the task of improving our footprint, investing in ESG projects and encouraging others within our industry to make meaningful change.
We regularly review the environment commitments and standards we have set for our business to make sure we are hitting our goals and finding new ways to improve.
The action we have taken so far
We follow a business model that maximises load and efficiency to reduce our environmental impact. This is driven by our logistics platform, Despatchlab, which maximises the efficiency of our fleet
We have partnered with packaging companies who provide the most environmentally prudent products to our clients. We avoid single use plastics and utilise eco and recycle products where we can
We counter our carbon via Carbon Footprint Ltd. 
From sales prospecting to communication, we use digital utilisation across our network
We have achieved our green office target for over 20 years running
We are activity working towards our carbon neutral goal by 2026 and carbon zero by 2031
We regularly promote a green agenda to our network and through the logistics industry and we award good environmental practices at our AGM
We appointed our very own sustainability champion, Melanie, in 2023 to help us be greener, sooner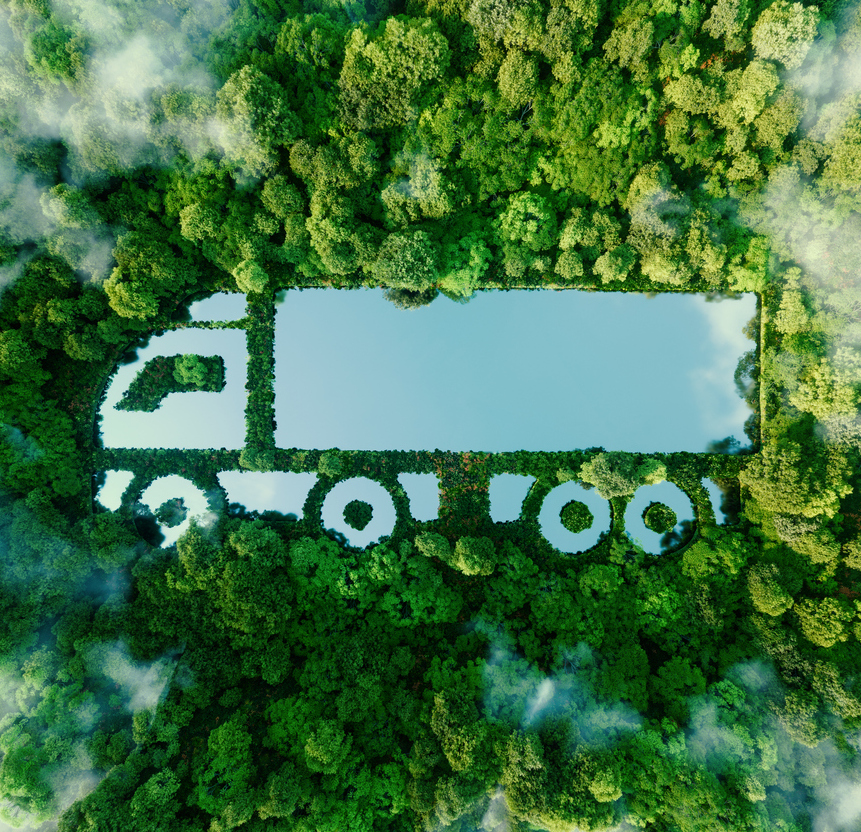 What about transferring to an EV network?
We continually monitor the advances in electric vehicles that can be used by the logistics industry, but unfortunately, so far, transferring our fleet to EVs is neither practical or affordable. However, as this technology develops to provide greater capacity, range, network reliability and affordability it is our hope that the Diamond fleet can make this transition. Until that time, we will continue to use the most fuel-efficient vehicles available for our fleet.
You can read or download our Carbon Reduction Plan by clicking here.
Small changes lead to big results
What we have achieved since 2019
Moved to ecologically friendly cleaning products

Contributed to papers for electric vehicle requirements for the logistics industry

Built returns load functionality into our proprietal software, despatchlab, to minimalise empty vehicle miles in our network of the future

Added the Green Checklist to the Diamond standards

Changed lights in offices to LED and automatic switch off
Committed to the Green Agenda being part of our company's objectives and key results

Started our shift to electric vehicles acquiring the first 3 for our fleet

Supported the green agenda in IoC meets

Promoted remote working, launch and meets to minimalise road miles
Contact Us
Would you like to speak to someone?
We'd love to hear more about your business and explain how we can support your needs. Just complete the form below and one of our team will be in touch soon.