Beauty Fulfilment & Delivery
Sector Services
Beauty Fulfilment & Delivery
Beauty brands can build trust with their customers and increase sales and growth
The beauty industry has seen a significant increase in demand for online cosmetic, skincare and haircare products over the last few years. The rise of eCommerce has made it easier for customers to purchase their favourite beauty products from the comfort of their own homes.
This surge in demand is as a result of the following factors: convenience, a wider choice of products, competitive pricing, and the personalization of the customer experience. At the click of a button, a customer can have an entire beauty regime created for their skin type. This is why having a reliable and consistent fulfilment partner is key. Your customer is expecting their order, that have been personally selected for them, to arrive on time, intact and containing the correct products.
Outsourcing your beauty fulfilment can offer many benefits to your beauty product business. It allows you to focus on your core competencies, save money, scale more easily, work with professional expertise, and offer improved customer service. By outsourcing fulfilment, you can grow your business more quickly and efficiently, ultimately leading to greater success.
Please note: We are not a bonded warehouse or a warehouse to support Amazon-only brands.
Want to know more about beauty fulfilment and how to chose the right third party fulfilment partner for your business? Download our Beauty Fulfilment guide below.
Outsourcing beauty fulfilment can benefit many aspects of your business and help you grow
We understand the importance of timely and efficient delivery of your beauty products. We provide a comprehensive beauty fulfilment and delivery service that ensures your customers receive their orders quickly and securely.
Our fulfilment process starts as soon as we receive your products at our warehouse, where they are carefully inspected for quality and accuracy. When an order is placed, our advanced fulfilment management system, Despatchlab, ensures the items are in stock, selects the correct items for the order, and prepares the shipping details for our team. Our experienced staff then packs the order with care, ensuring that it is protected during transit. Our delivery network is extensive and reliable, and we use only the most trusted carriers to ensure your products arrive on time and in perfect condition. Whether it's same day, next day delivery or international shipping, we work with you to find the most cost-effective and efficient solution.
We pride ourselves on our exceptional customer service. Our team is dedicated to ensuring that your beauty products are delivered quickly, efficiently, and with the utmost care. We are always available to answer any questions you may have and to provide you with regular updates on your orders.
Partnering with us for your beauty product fulfilment and delivery needs means you can focus on what you do best – creating and promoting amazing beauty products – while we take care of the rest. Let us help you take your business to the next level with our reliable and efficient fulfilment and delivery service.
The Diamond difference
Flexible to your product needs
Services can be designed to meet your needs – whether classic one off purchase or subscriptions
Delivered by fulfilment experts
Full inventory control and date expiration management – ensuring goods are in premium condition
Packaging specialists
We have variable packaging options – from discreet to branded to eco friendly
Integrated
Our system can integrate with your channels, market places and all our selected carriers
Backed with experience
With B2B, D2C or omnichannel distribution experience, we can maximise your brand reach
Established in logistics
Delivering same day, next day and international delivery for over 25 years
We're a partner who will ensure that quality is maintained in our part of the process - we're the extension to your business
Speak to our specialists today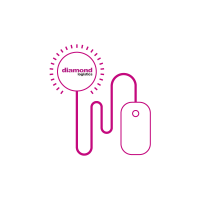 Ultimately, once your customer clicks to buy, Diamond does the rest. Orders are packed and deliveries are met.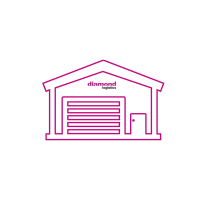 Reduce storage costs whilst you also having access to national warehousing with full transparency of your stock holding and your orders being processed.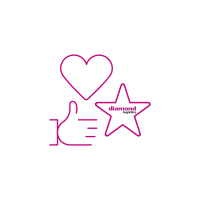 We're here to make it easy for you to keep your customers happy and loyal, reduce your running costs as well as alleviating the stress of running your own business.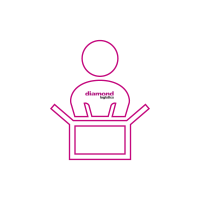 A touchless end-to-end fulfilment service so that you can get back to doing what you love. We don't rest until we know your goods are packed, successfully delivered and your customers are happy.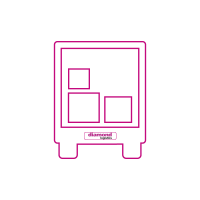 . . . with top-tier carriers. Our logistics management software, Despatchlab, will automatically recommend the best carrier for each individual shipment whilst keeping costs down by passing on our buying power to you.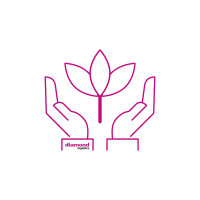 With flexible terms, scale up packages and growth programmes we can help your business really fly. Our top value is Shared Success; helping you grow is how we grow, too!
Beauty fulfilment success
It's important to be able to handle customer queries and returns, quickly fulfil seasonal demands, expand services to support business growth and have access to flexible storage and fulfilment solutions.
"They understand that presentation is important for a luxury brand, so our orders are neatly wrapped in our branded tissue paper and gift boxes, and one of the frequent compliments we get about our customer service is how quickly orders are sent out."
Join like-minded businesses who trust us to meet their fulfilment needs
Available, caring, considerate and attentive – the team at Diamond Logistics regularly go above and beyond.
Diamond are my partners and I could not have scaled to a multi-million pound turnover company without them!
Diamond have been fundamental to our successes so far. Superb service, brilliant attention to detail and an all-round joy to work with!
Diamond has provided a great service, packing and sending out our online orders and going over and above to solve any problems or glitches in the system. We have had some lovely feedback from customers, commenting on how quickly their delivery arrived and how beautifully it was packed.
The Diamond Logistics team took the stress and worry out of the packing and delivery of our event goodie boxes. The team were supportive and accommodating throughout – thank you!
As a small company we have struggled in the past to get any form of reliable courier service. Since Fleetline have become a Diamond Partner, that's all changed. Bob and the team have delivered time and again for us. We won't be going anywhere else!
With their consistent efficiency and reliability they are now considered as part of our business. We cannot do without them!
Diamond have saved my sanity, they save me hours of work. They are extremely helpful, are quick to resolve issues, sometimes before we even know there is one. The pricing is highly competitive especially for the service provided.
We love very much working with the team. Bryn is our key contact person. He is always available for us and has a great energy. We trust Diamond Twickenham as a partner. Prit is also always a great support, we love working with him.
Incredibly helpful and willing, also very responsive and reactive. Everyone I've met at Diamond has been really friendly and wanting me to get the best from their services. I have recommended them to three other businesses, as they just make it easy even when there is confusion.
We have loved working with Diamond, it has taken the stress out of fitting in post office trips around our busy lives. It has also enabled us to supply larger retail chains who have stricter delivery and packaging requirements. Diamond have done everything to meet those demands and it has always gone smoothly!
Learn more about our services
Sharing some additional information that we think will be helpful when considering your next steps.
Success story:
Guava & Gold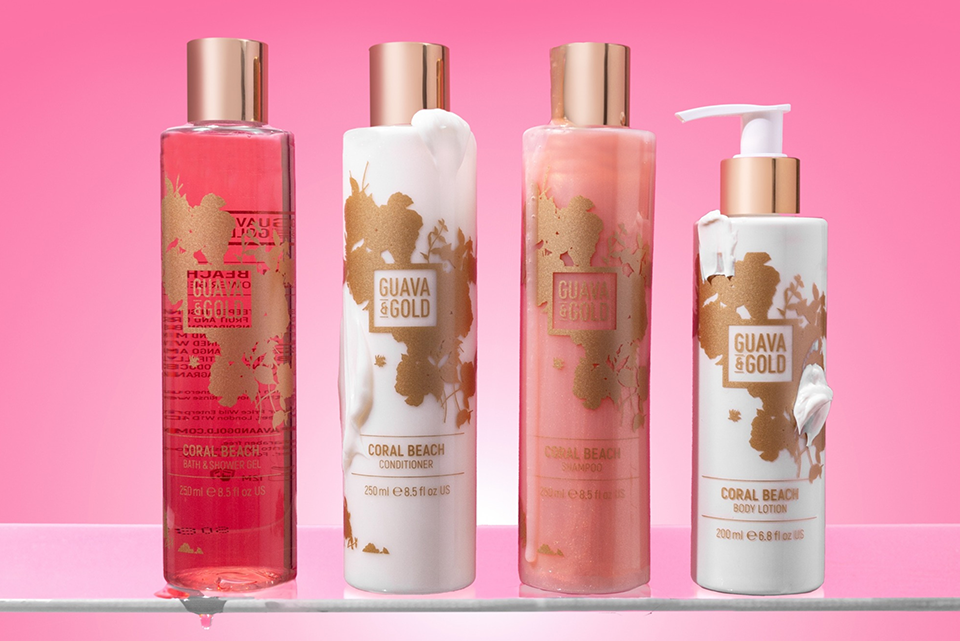 When is the right time to
outsource fulfilment?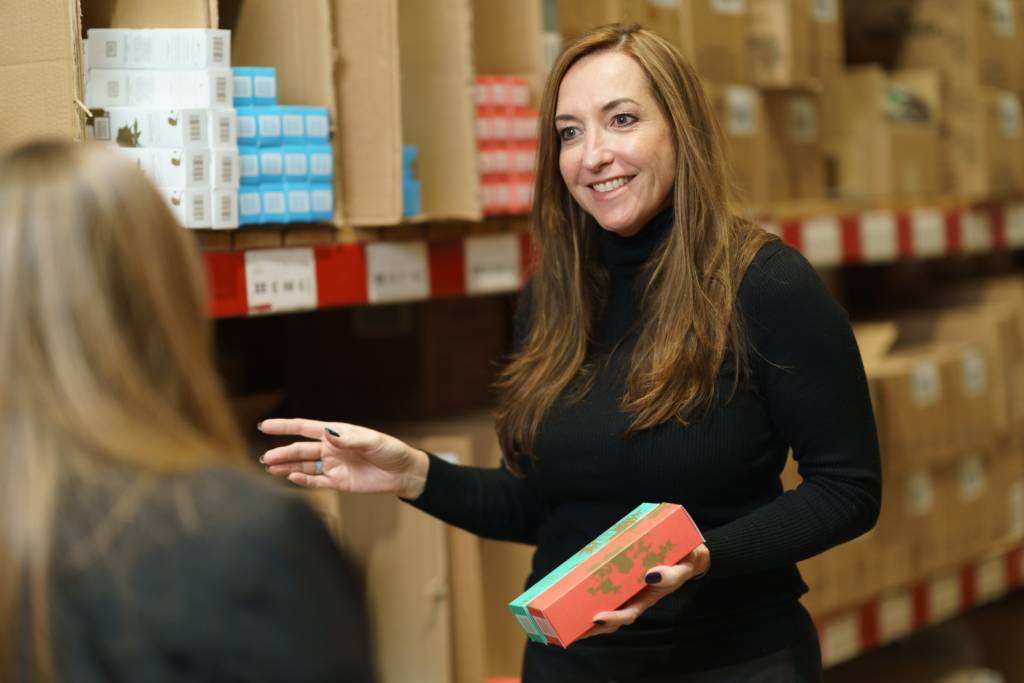 The fulfilment
centre journey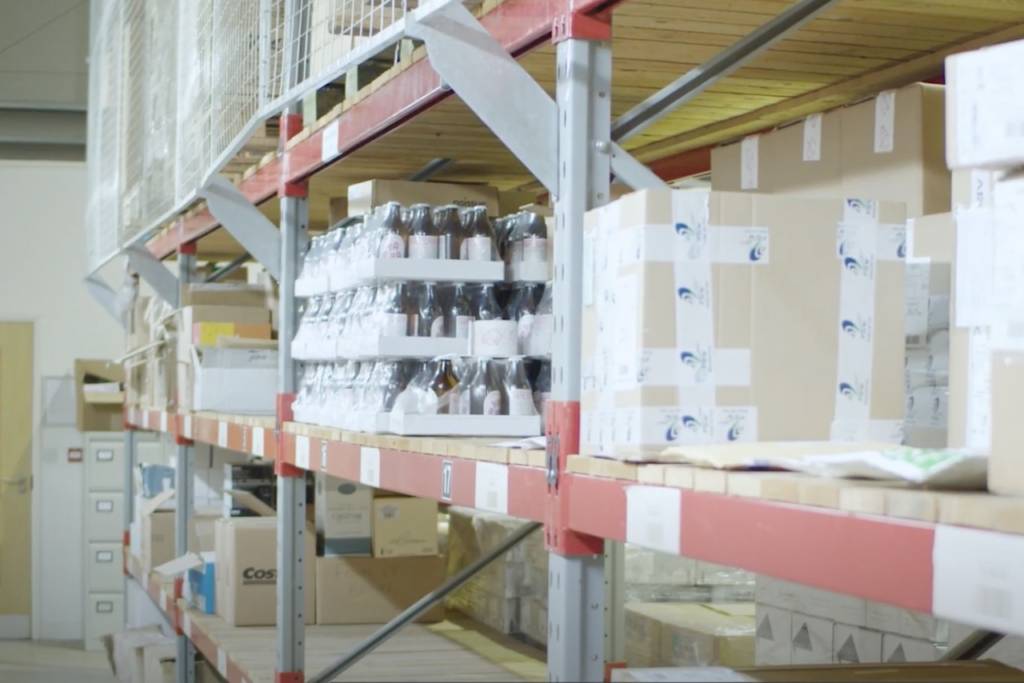 National Press take on online couriers & the Logistics Industry It's time for the annual
Read More »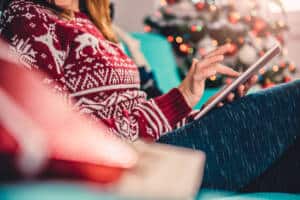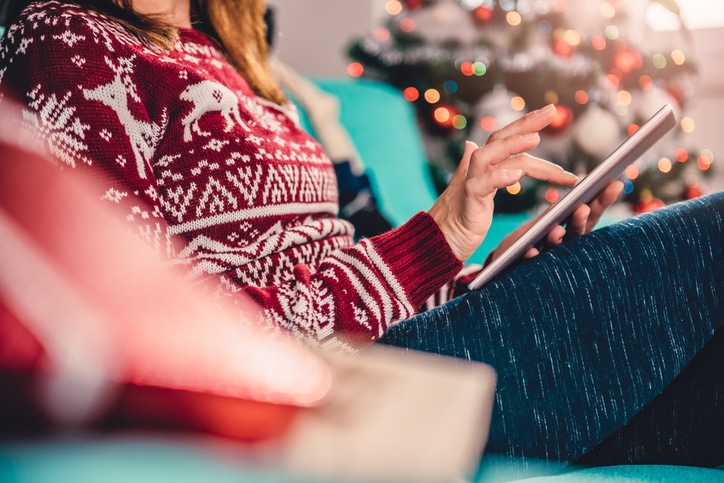 What consumers are buying online, Christmas 2023 We surveyed clients last week to see what
Read More »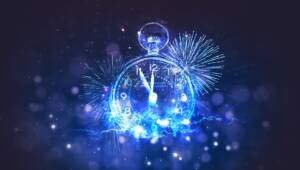 While December brings the chaos of a million demands with deliveries, January is the turn
Read More »
Contact Us
Would you like to speak to someone?
We'd love to hear more about your business and explain how we can support your needs. Just complete the form below and one of our team will be in touch soon.