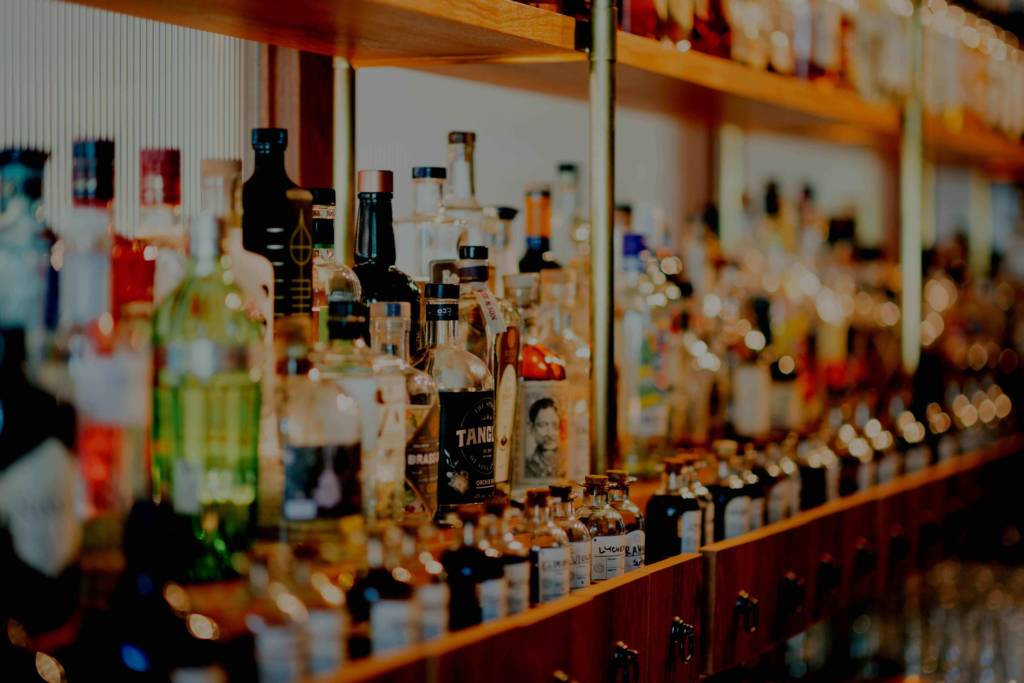 In our latest alcohol retail report, we discuss the current trends in alcohol retail with award winning spirits business, Sacred Gin. We also look at eFulfilment technology and tips for you eCommerce website.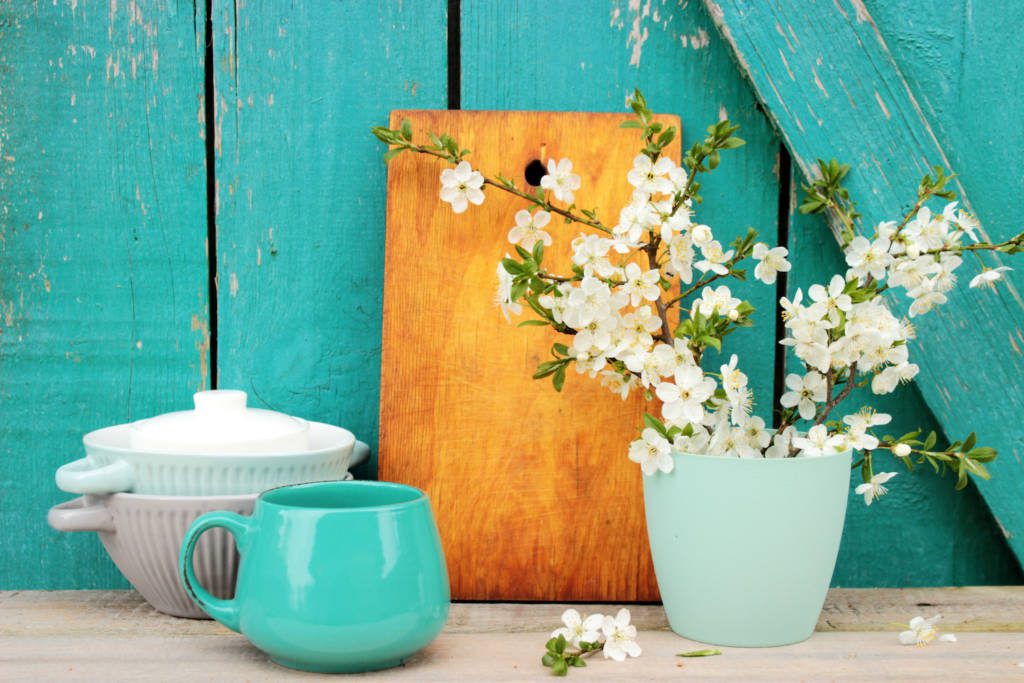 In our latest homeware retail report, we look at the current retail landscape for small to large homeware businesses, how eCommerce homeware brands can best work with a fulfilment partner and recent success stories.
Childrenswear
retail report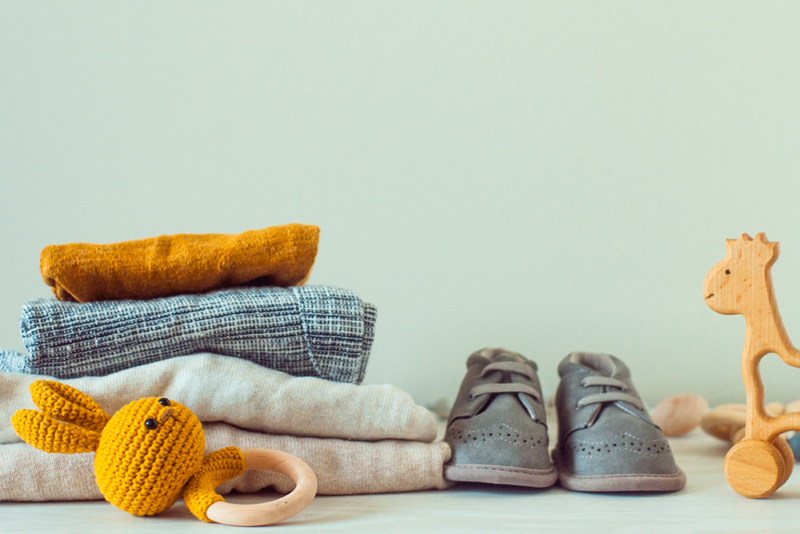 In our 2022 childrenswear retail report, we look at the benefits of outsourcing fulfilment for the childrenswear sector, making the most of your eCommerce marketplace and what the future will hold for this expanding industry.