Outsourced Warehousing
and Distribution
Fulfilment Services
Outsourced Warehousing and Distribution
Collection and delivery points where you need them
Fulfilling your SLA for your clients matters. At Diamond, we understand that your service delivery is an important part of your contract. For that, you need your parts, spares and equipment with your clients, engineers and installers – not languishing in a remote warehouse.
Introducing the Diamond Fulfilment Network. We manage the storage, collection, delivery and inventory management for you from expertly run centres; all powered by technology that makes your life easy.
With over 20 sites around the UK, we are recognised as one of the leading UK providers of PUDO (Pick Up, Drop Off) services.
Now we are delivering our services directly to information technology, telecoms, security and data centre companies.
The technology
Transparent, easy to use, managed by you – real time pick, collect, delivery track and trace – all accessible through our logistics management application, Despatchlab, which can also be accessed through an app on your phone for ease.
Goods in, goods out, engineers pick request AND inventory management – it's all in one easy to use client interface. With live information, you have full visibility of what is happening, and there are also performance reports of all activity, helping you to manage and report to your clients.
How we can help
With early morning parts delivery and collection for field engineers, we provide not only a comprehensive range of storage, delivery, collection and exchange options, but a welcoming and friendly face at the start of their day. We can also:
Deliver from the closest store to your clients
Meet your engineers on client sites
Meet your engineers on the move
Handle 24 hour delivery by special arrangement
It keeps your workforce working, whilst we collect and deliver.
The Diamond difference
Storage nationwide
Storage options in over 20 locations
Good in, good out and stock inventory
We manage orders and special pick request
Back up options
We can back up your engineers with same day courier or next day delivery
Flexible
We work to your needs so we can also deliver from any managed store to you engineers in the field
Transparent
You'll get instant proof of delivery, by email, SMS or a phone call
Stock management
Overnight replenishment options are available
Collections are available from site from 8am in the morning, 5 days a week.
Readily accessible collection points, convenient opening times, good parking, nice people, and all the usual HSE requirements met - we've got you covered
Speak to our specialists today
Join like-minded businesses who trust us to deliver their consignments
Available, caring, considerate and attentive – the team at Diamond Logistics regularly go above and beyond.
Diamond are my partners and I could not have scaled to a multi-million pound turnover company without them!
Diamond have been fundamental to our successes so far. Superb service, brilliant attention to detail and an all-round joy to work with!
Diamond has provided a great service, packing and sending out our online orders and going over and above to solve any problems or glitches in the system. We have had some lovely feedback from customers, commenting on how quickly their delivery arrived and how beautifully it was packed.
The Diamond Logistics team took the stress and worry out of the packing and delivery of our event goodie boxes. The team were supportive and accommodating throughout – thank you!
As a small company we have struggled in the past to get any form of reliable courier service. Since Fleetline have become a Diamond Partner, that's all changed. Bob and the team have delivered time and again for us. We won't be going anywhere else!
With their consistent efficiency and reliability they are now considered as part of our business. We cannot do without them!
Diamond have saved my sanity, they save me hours of work. They are extremely helpful, are quick to resolve issues, sometimes before we even know there is one. The pricing is highly competitive especially for the service provided.
We love very much working with the team. Bryn is our key contact person. He is always available for us and has a great energy. We trust Diamond Twickenham as a partner. Prit is also always a great support, we love working with him.
Incredibly helpful and willing, also very responsive and reactive. Everyone I've met at Diamond has been really friendly and wanting me to get the best from their services. I have recommended them to three other businesses, as they just make it easy even when there is confusion.
We have loved working with Diamond, it has taken the stress out of fitting in post office trips around our busy lives. It has also enabled us to supply larger retail chains who have stricter delivery and packaging requirements. Diamond have done everything to meet those demands and it has always gone smoothly!
For our clients stock, it's all about ordering materials 'just in case' not 'just in time. We provide centralised storage, goods in, goods out, pick, pack and despatch. We have various means of ordering – engineers pick, central stores request, various means of delivery – parts, parcel, consignment, pallets – next day or same day delivery. All of which is managed with real time stock sychronised inventory, tracking of all vehicles and engineers, and transparency of all deliveries whether via carrier or courier.

Useful information
Additional resources and guides in relation to our outsourced warehousing and distribution services.
How do you choose the
right fulfilment partner?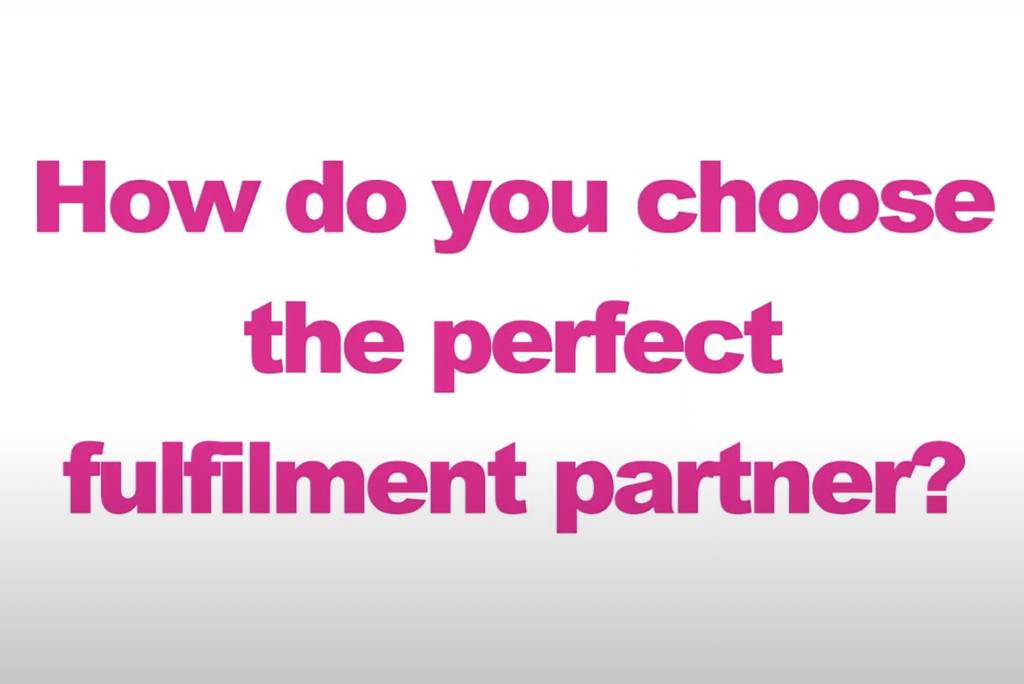 Is Diamond a good fit
for your business?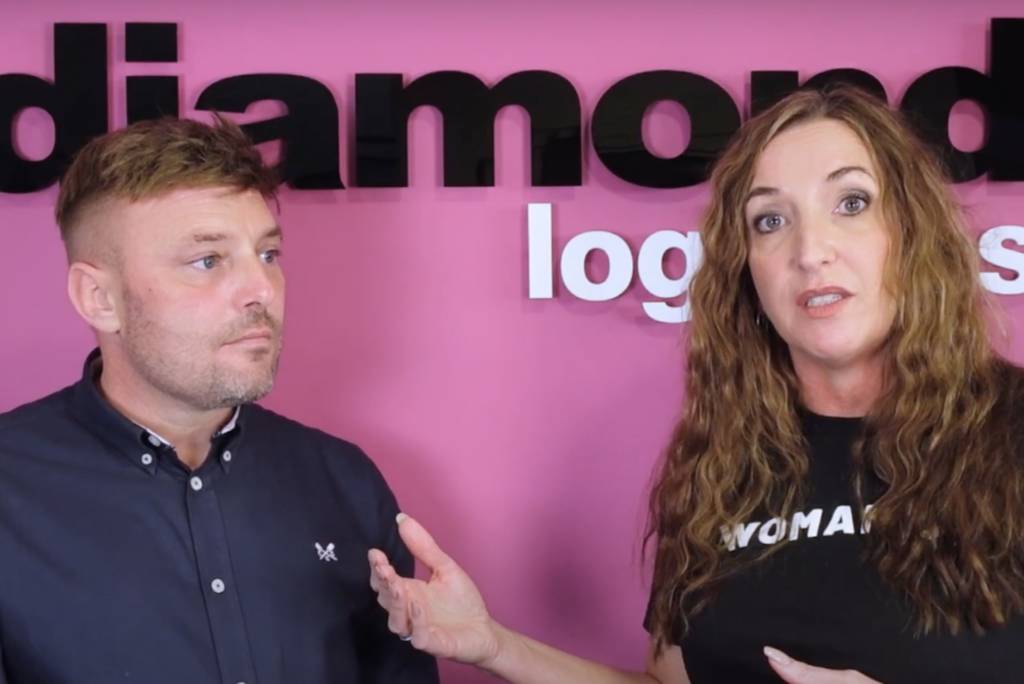 How Diamond keeps
your products safe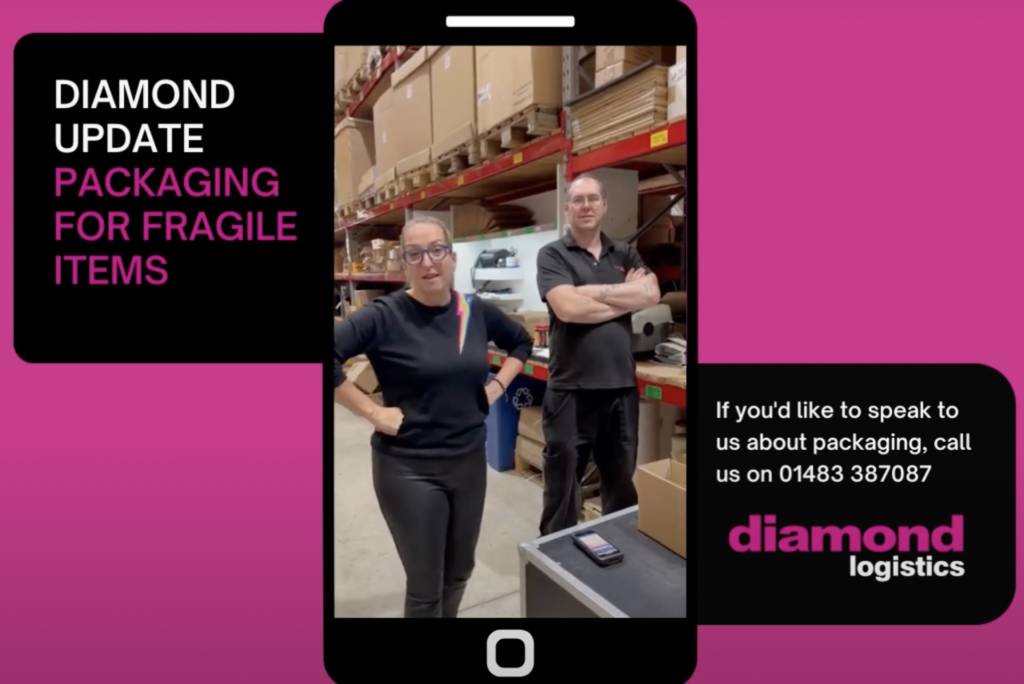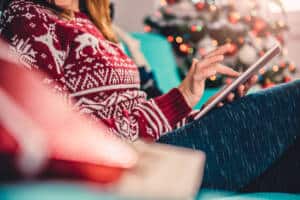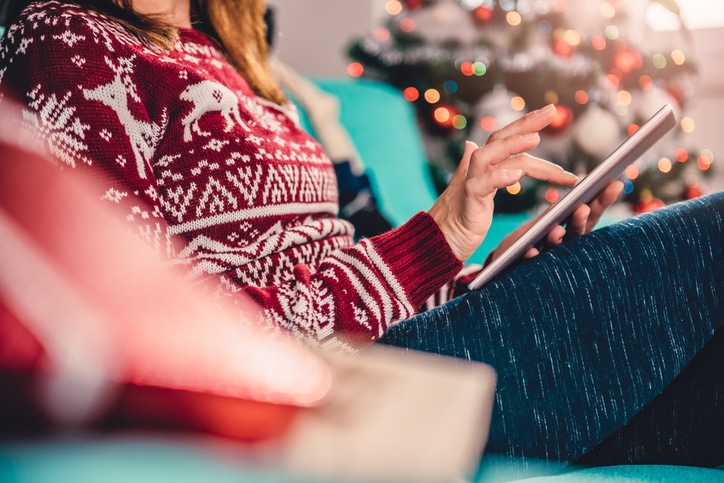 What consumers are buying online, Christmas 2023 We surveyed clients last week to see what
Read More »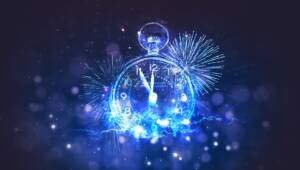 While December brings the chaos of a million demands with deliveries, January is the turn
Read More »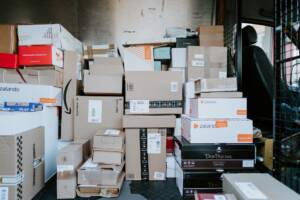 The ultimate same day delivery guide The benefits, considerations and key facts to enhancing Your
Read More »
Contact Us
Would you like to speak to someone?
We'd love to hear more about your business and explain how we can support your needs. Just complete the form below and one of our team will be in touch soon.