Courier Services
Next Day Delivery
Manage multiple shipments, across various carriers, via the best route and price
Using our next day delivery service, we manage the carriers, the collections, deliveries and exceptions. You have one invoice. One point of contact. One collection. The rest is done for you. 
And you benefit from our bulk buying power too, which gives all businesses the breadth of deliveries they need, at the most cost effective rates. 
Post, parcel or pallet

.

From John o' Groats to Land's End – we've got you covered
With access to multiple carriers and couriers through our local service centres, our clients can choose road, sea and air for their next day deliveries. Equally, Diamond can swiftly recommend the optimal route for each delivery through our logistics management platform, Despatchlab.
And, there's built in business continuity too. With access to multiple carriers; if one lets you down, we can simply switch to another provider with the flick of a switch. 
For Brilliant Service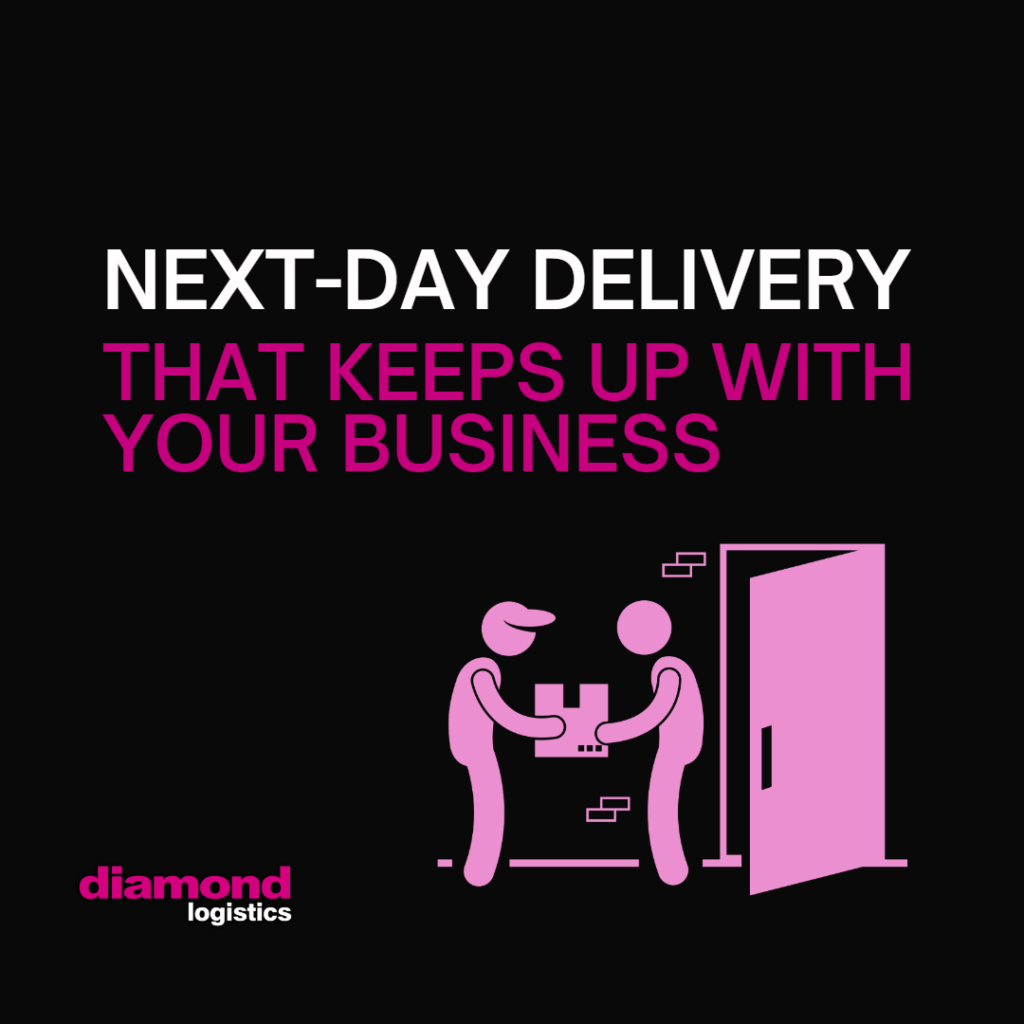 The Diamond difference
Cost effective
A consolidated delivery is prudent option for most deliveries.
Transparent
We communicate with carriers in real-time, you have full visibility on these updates shipping
Tracked
You can keep track of the full delivery from your computer, mobile or tablet
Tailored
Our delivery solutions are built around your exact shipping requirements
A fully tracked next day delivery service, anywhere in the UK - we're your reliable partner
Speak to our specialists today
Common questions answered
Is the next day delivery service the right solution for you?
At Diamond, we like to deliver a transparent service for our clients. There are a number of common questions we get asked – here are our answers.
What items can I send through next day delivery?
Typical consignments are well packaged, flat edged goods that are non-hazardous and replaceable. We also send lots of goods out in jiffy bags (primarily clothing or soft furnishings), envelopes as well as pallets. Usually, items are under 30kgs in total, or under 15kg per box.
What shouldn't I send through next day delivery?
If your goods are very time orientated or very precious then this delivery may not be for you.
There are some items that are not good for next day delivery: precious or irreplaceable, hazardous or flammable goods, fragile or poorly wrapped are a no no.
What carriers do you use?
Carriers including DPD, DHL, FedEx/TNT, Evri and Yodel. All are connected on our logistics management platform and do a pretty good job for the prices that they charge.
As you would imagine, a lot of hands touch your consignment between it leaving your premises and being delivered. The advantages of this are that it exponentially decreases the price.
Will my next day delivery be insured?
Your goods will be insured as per the standard carrier's terms and conditions of carriage.
Some of our clients add an extra layer of reassurance by adding enhanced liability offered by the carriers or upgrading to our same day delivery service which offers £15,000 goods in transit liability as standard.
Quite simply, we send the parcels with who you want, based on where they are going and what they are. Our technology is crucial to making sure that each and every shipment that our clients are sending is being routed by the most suitable carrier as well as pulling all the tracking information in to keep our clients well informed.
Join like-minded businesses who trust us to deliver their consignments
Available, caring, considerate and attentive – the team at Diamond Logistics regularly go above and beyond.
Diamond are my partners and I could not have scaled to a multi-million pound turnover company without them!
Diamond have been fundamental to our successes so far. Superb service, brilliant attention to detail and an all-round joy to work with!
Diamond has provided a great service, packing and sending out our online orders and going over and above to solve any problems or glitches in the system. We have had some lovely feedback from customers, commenting on how quickly their delivery arrived and how beautifully it was packed.
The Diamond Logistics team took the stress and worry out of the packing and delivery of our event goodie boxes. The team were supportive and accommodating throughout – thank you!
As a small company we have struggled in the past to get any form of reliable courier service. Since Fleetline have become a Diamond Partner, that's all changed. Bob and the team have delivered time and again for us. We won't be going anywhere else!
With their consistent efficiency and reliability they are now considered as part of our business. We cannot do without them!
Diamond have saved my sanity, they save me hours of work. They are extremely helpful, are quick to resolve issues, sometimes before we even know there is one. The pricing is highly competitive especially for the service provided.
We love very much working with the team. Bryn is our key contact person. He is always available for us and has a great energy. We trust Diamond Twickenham as a partner. Prit is also always a great support, we love working with him.
Incredibly helpful and willing, also very responsive and reactive. Everyone I've met at Diamond has been really friendly and wanting me to get the best from their services. I have recommended them to three other businesses, as they just make it easy even when there is confusion.
We have loved working with Diamond, it has taken the stress out of fitting in post office trips around our busy lives. It has also enabled us to supply larger retail chains who have stricter delivery and packaging requirements. Diamond have done everything to meet those demands and it has always gone smoothly!
Learn more about our services
Additional resources and guides in relation to our next day delivery services.
Frequently Asked
Questions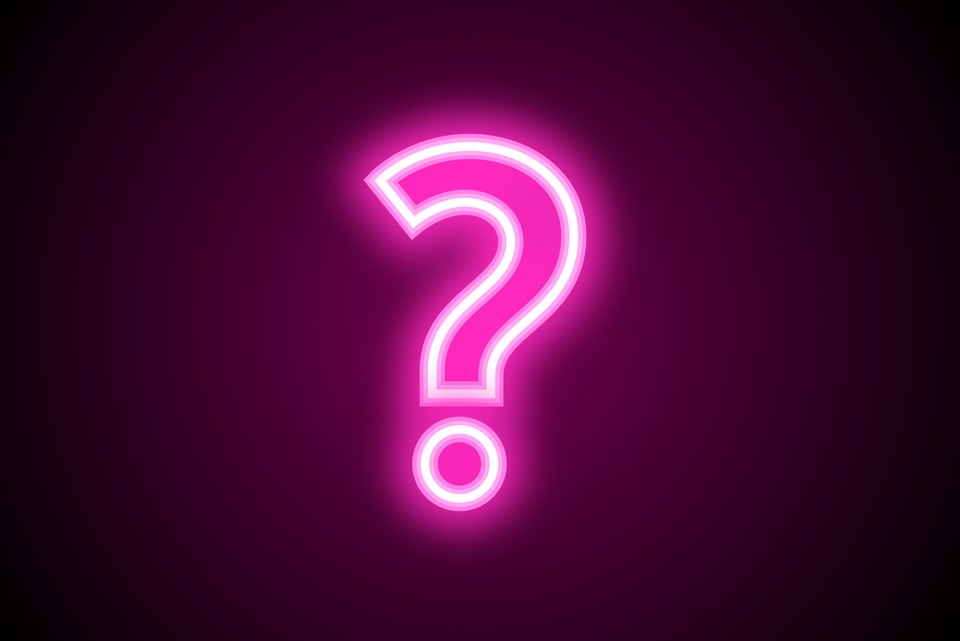 How does a next
day delivery work?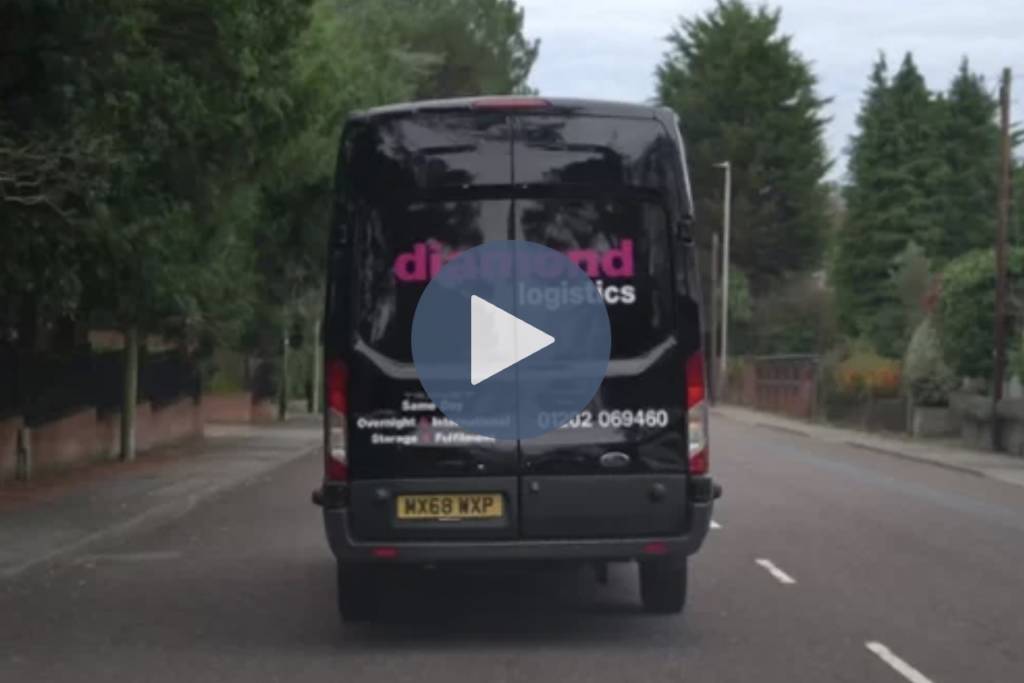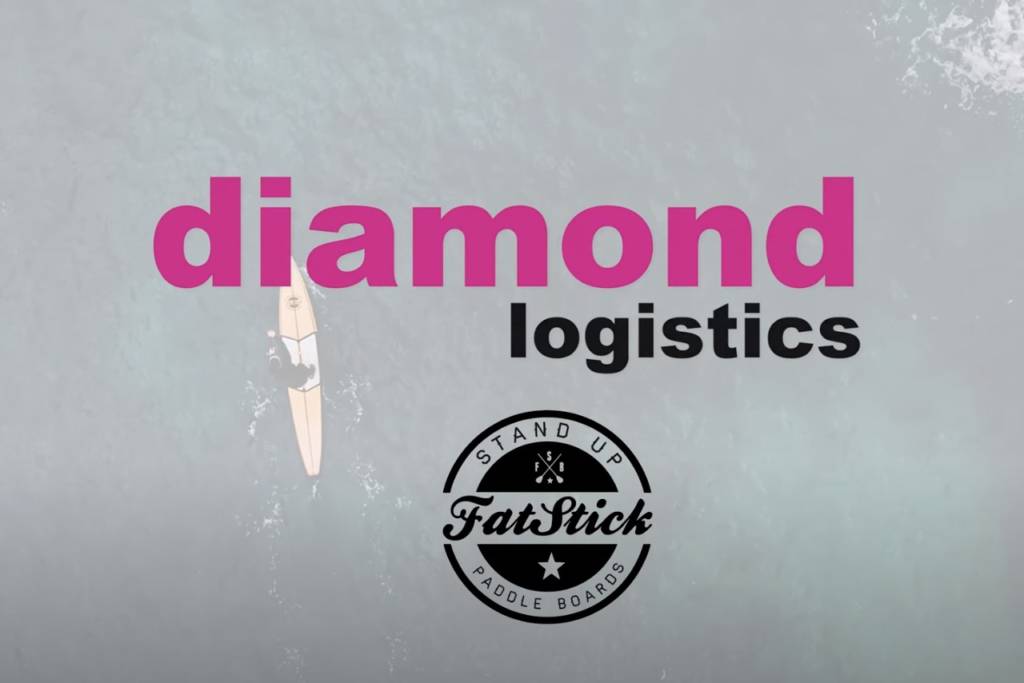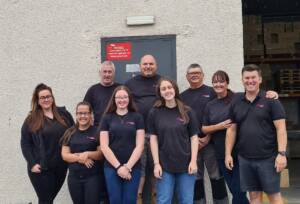 Meet Diamond Plymouth, our dynamic fulfilment and delivery partner in Devon and Cornwall. At Diamond
Read More »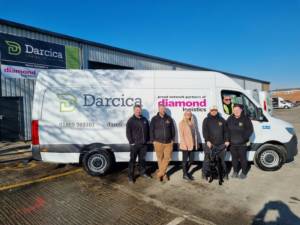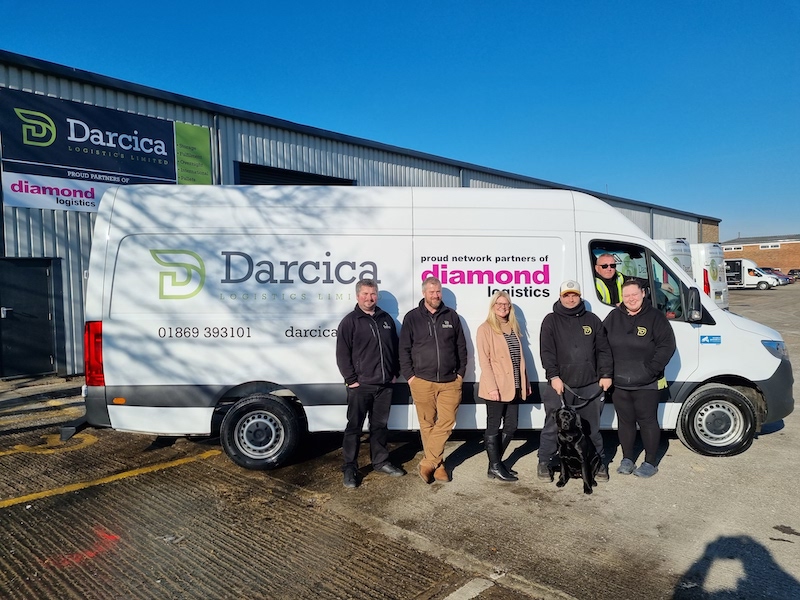 Expanding your delivery business Many delivery companies are feeling the squeeze at the moment and
Read More »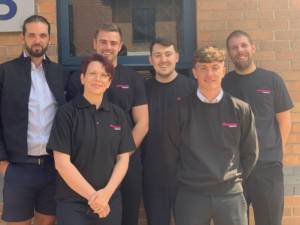 Diamond Logistics launches new Service Centre for eCommerce Fulfilment and Delivery in York & Harrogate
Read More »
Contact Us
Would you like to speak to someone?
We'd love to hear more about your business and explain how we can support your needs. Just complete the form below and one of our team will be in touch soon.