Fulfilment Services
Fulfilment
Local Fulfilment Centres throughout the UK
Whether you run your business on Shopify, Ebay, Amazon, Magento or another online marketplace, Diamond can pick, pack and despatch your orders for you, giving you more time to focus on your business growth. 
Tailored fulfilment service
We can offer you flexible terms, scale up packages and tailored growth programmes to help your business really fly.
Transparent process
Our powerful logistics management platform, Despatchlab, integrates with your marketplace to ensure that your orders are instantly received, reliably fulfilled and shipped in the most cost-effective way. No more entering orders manually for fulfilment, just instant peace of mind.
Growing with you
We'll grow and scale with you. From a single pallet today, to a full warehouse tomorrow. Our local service centres connect with our national network and carrier partners, enabling us to automatically recommend the best carrier for each individual shipment. We keep your costs down by passing on our buying power to you.
For Brilliant Service
"As we needed a fulfilment centre to send out our products – high end spirits – to consumers, it was also crucial that the orders were packed to the very highest standard. This meant branded tissue paper, a complementary postcard and a gift note when required (presentation reflects hugely on our business). I am pleased to say that diamond have been able to deliver this."
Hilary, Sacred Gin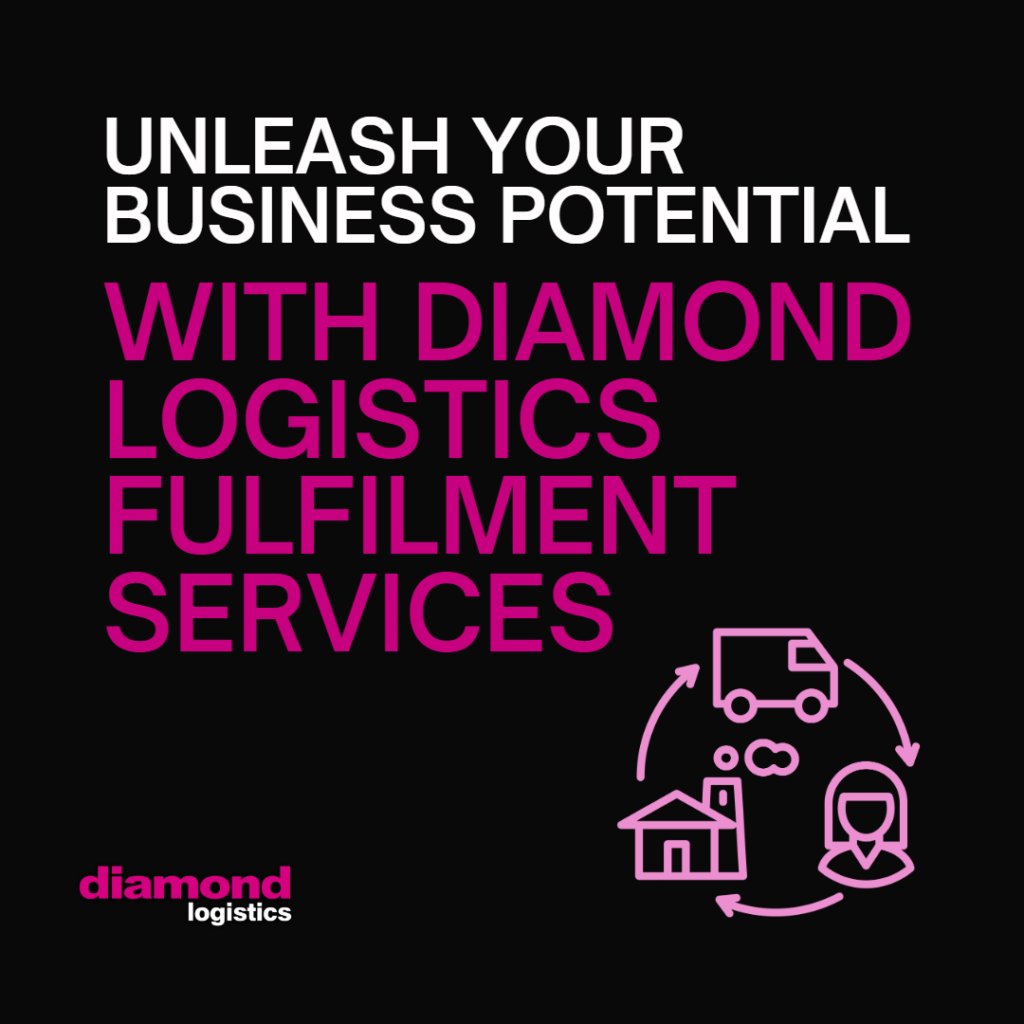 Cost effective
Reduce overhead and storage costs
Flexible
Scale your inventory as and when you need
Business savvy
Tap into Diamond's buying power without spending millions on deliveries
Customer focused
We don't rest until we know your goods are successfully delivered and your customers are happy
Transparent
See the status of each and every order at the push of a button
Focused fulfilment services - we deliver the service levels expected from your brand
Speak to our specialists today
Common questions answered
Is a fulfilment solution the right service for you?
At Diamond, we like to deliver a transparent service for our clients. There are a number of common questions we get asked – here are our answers.
What does a fulfilment service include?
We'll maintain your online inventory, receive orders, pick and pack products and ship them off to their destination.
We've twinned all the expertise with our innovative logistics management platform, Despatchlab, that gives you 100% transparency from your online marketplaces, to your goods in our warehouse, to your orders, to your deliveries.
Do you specialise in any market sectors?
From alcohol, childrenswear and gifts to homeware and medical, we cater for a very diverse range of fulfilment needs.
We are flexible, dynamic and personalised, from bespoke packaging advice, to promotions, to dealing with peak volumes.
And with specialist service sites in childrenswear, alcohol, subscriptions and much more, you can chose either your closest site, or someone who has experience in your sector. The choice is yours.
What type of businesses do you work with?
From scale ups (we understand the challenges of scaling a business) to established businesses, we deliver tailored services for a wide breadth of companies. What we are experts on, is tailoring solutions that works best for each client we work with.
Our services are flexible. Whether you want instant, same day delivery or international shipping combined with storage and fulfilment; we've got you covered.
When is the right time to outsource my fulfilment?
The right time to outsource your fulfilment is approximately when it becomes too busy for you to do yourself, or when your goods are filling your home or garage, or when your existing fulfilment partner is just not able to scale with you.
From approximately 200+ orders per month, you are starting to be a 'scale up' business. You have had a chance to test your product, you are ready to scale and now it's the time to outsource the bits that a) are not your core skillset and b) can be massive time vampires in your business but are c) ESSENTIAL to get right.
PUDO
Our Pick Up, Drop Off services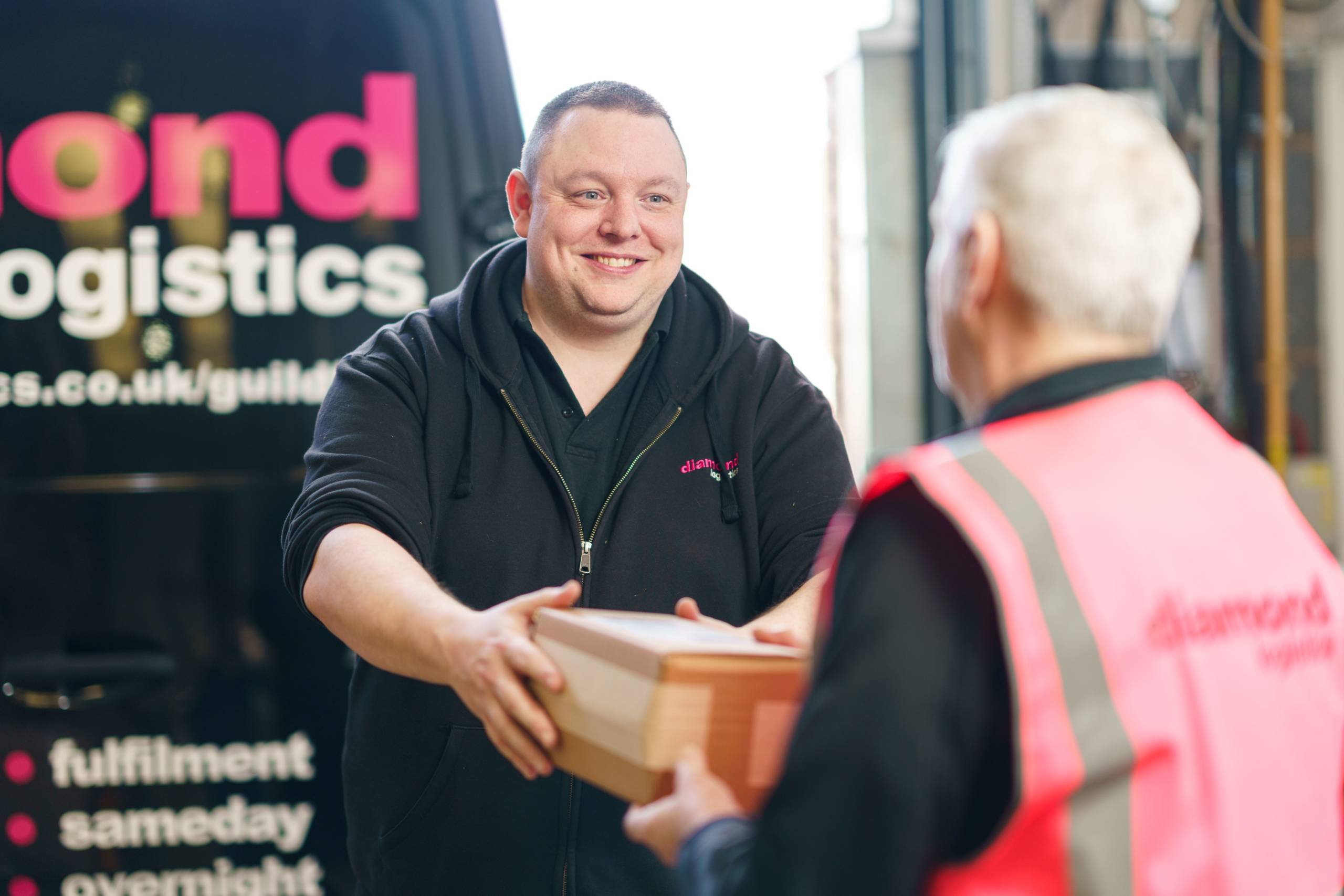 With early morning parts delivery and collection for field engineers and installers, we can provide not only a comprehensive range of storage, delivery, collection and exchange options, but a welcoming and friendly face at the start of their day. We can also:
Deliver from the closest store to your clients
Meet your engineers on client sites
Meet your engineers on the move
Handle 24 hour delivery by special arrangement
It keeps your workforce working, whilst we collect and deliver.
Our technology seamlessly integrates with all your online marketplaces, with a live inventory to make sure your customers order what's in stock. From customer order to pick to despatch, you get a live view of all your transactions. It's the benefit of a complete outsourced service, with the reassurance of 100% transparency. Peace of mind, delivered.
Join like-minded businesses who trust us to deliver their consignments
Available, caring, considerate and attentive – the team at Diamond Logistics regularly go above and beyond.
Diamond are my partners and I could not have scaled to a multi-million pound turnover company without them!
Diamond have been fundamental to our successes so far. Superb service, brilliant attention to detail and an all-round joy to work with!
Diamond has provided a great service, packing and sending out our online orders and going over and above to solve any problems or glitches in the system. We have had some lovely feedback from customers, commenting on how quickly their delivery arrived and how beautifully it was packed.
The Diamond Logistics team took the stress and worry out of the packing and delivery of our event goodie boxes. The team were supportive and accommodating throughout – thank you!
As a small company we have struggled in the past to get any form of reliable courier service. Since Fleetline have become a Diamond Partner, that's all changed. Bob and the team have delivered time and again for us. We won't be going anywhere else!
With their consistent efficiency and reliability they are now considered as part of our business. We cannot do without them!
Diamond have saved my sanity, they save me hours of work. They are extremely helpful, are quick to resolve issues, sometimes before we even know there is one. The pricing is highly competitive especially for the service provided.
We love very much working with the team. Bryn is our key contact person. He is always available for us and has a great energy. We trust Diamond Twickenham as a partner. Prit is also always a great support, we love working with him.
Incredibly helpful and willing, also very responsive and reactive. Everyone I've met at Diamond has been really friendly and wanting me to get the best from their services. I have recommended them to three other businesses, as they just make it easy even when there is confusion.
We have loved working with Diamond, it has taken the stress out of fitting in post office trips around our busy lives. It has also enabled us to supply larger retail chains who have stricter delivery and packaging requirements. Diamond have done everything to meet those demands and it has always gone smoothly!
Learn more about our services
Additional resources and guides in relation to our fulfilment services.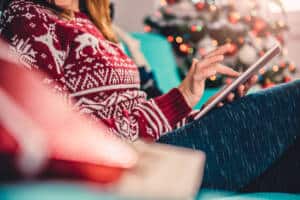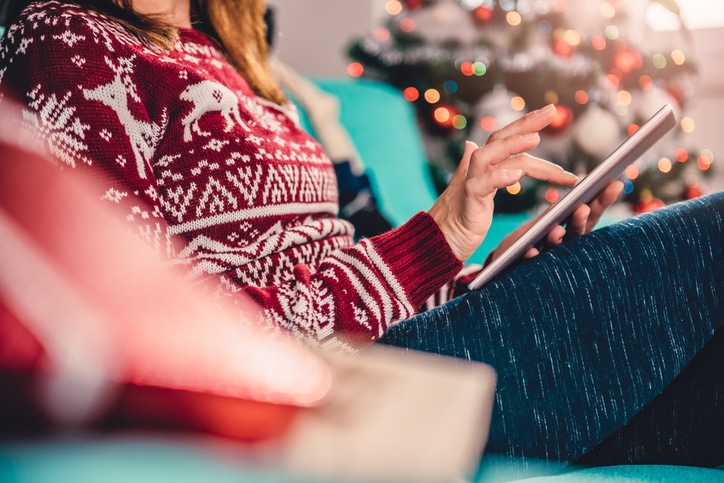 What consumers are buying online, Christmas 2023 We surveyed clients last week to see what
Read More »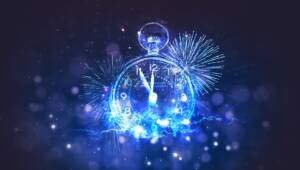 While December brings the chaos of a million demands with deliveries, January is the turn
Read More »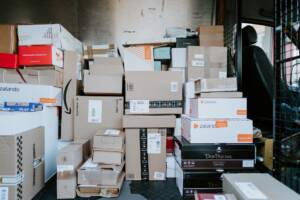 The ultimate same day delivery guide The benefits, considerations and key facts to enhancing Your
Read More »
Contact Us
Would you like to speak to someone?
We'd love to hear more about your business and explain how we can support your needs. Just complete the form below and one of our team will be in touch soon.