Same Day Delivery Service
Courier Services
Same Day Delivery
When Speed and Reliability Matter - Choose our Same Day Delivery Service
We deliver your goods in a dedicated vehicle, in the most time-efficient way and professional manner. In just one click or phone call, a courier is sent to collect your parcel and deliver it straight to its destination.
What we deliver
From medical equipment and supplies, engineering and technical items through to important court papers or legal documents, we treat your delivery with the care and attention it deserves.
High value goods
We also specialise in the transportation of high value consignments and goods. Our same day service ensures your consignment is handled by as few people as necessary.  It is covered by our goods in transit insurance worth £15,000 per consignment.
Live Tracking
You will receive a proof of delivery as soon as it arrives at its destination. Live tracking plus the fastest route for your goods to get from A to B.  Our service includes collection in under 60 minutes nationally, with full track and trace visibility.
For Brilliant Service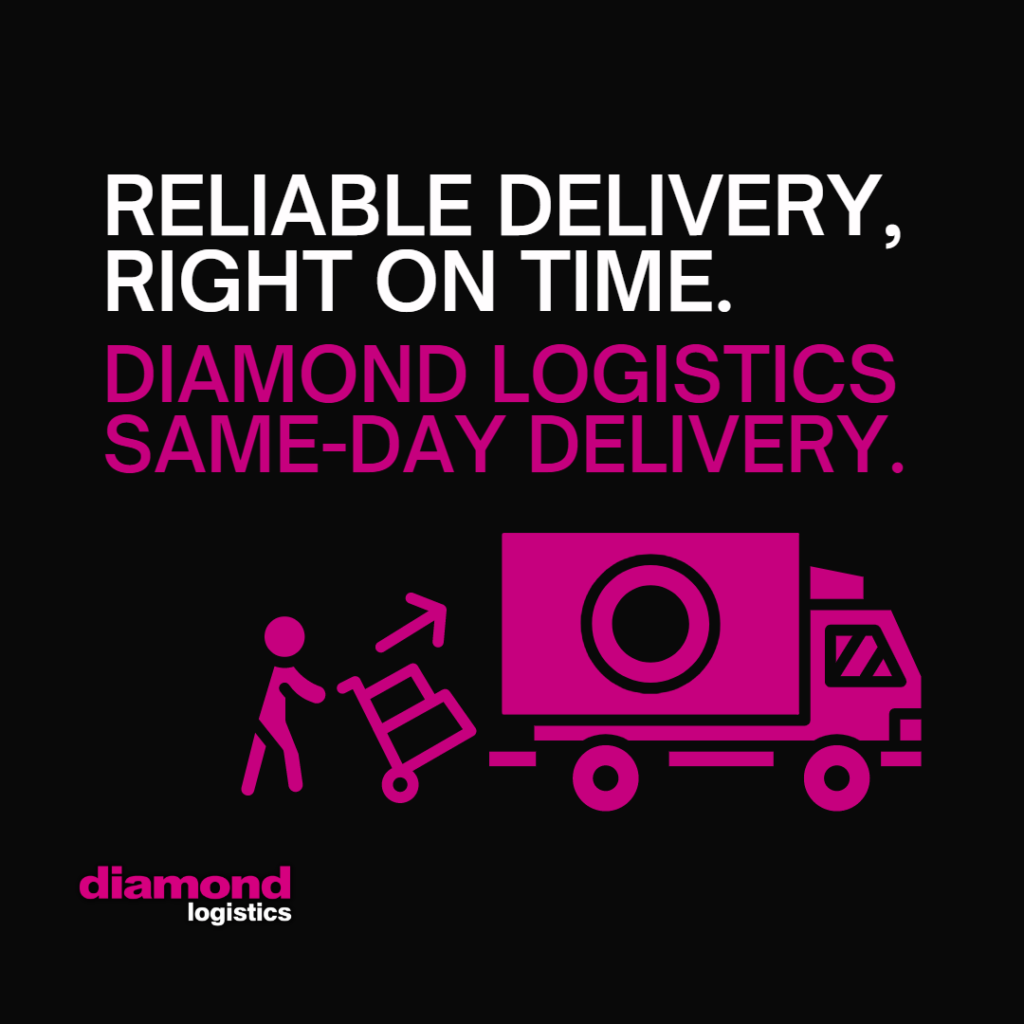 Fast and direct
Your package goes straight from collection to delivery, with no extra stops
Safe, reliable and secure
Ideal for sensitive and fragile deliveries
Flexible
You can choose from bikes, small vans and transits to match the size of your consignment
Trustworthy
You'll get instant proof of delivery, by email, SMS or a phone call
Established and competitive same day delivery services - we're the business you can trust
Speak to our specialists today
Common questions answered
Is the same day delivery service the right solution for you?
At Diamond, we like to deliver a transparent service for our clients. There are a number of common questions we get asked – here are our answers.
What is a same day
delivery service?
This is when one person/vehicle takes your item(s) from A to B. One set of hands means less margin for error. This service is often used for urgent, important, high value and fragile items.
Do I need an
account with you?
Quite simply, no. We do take credit card bookings but having an account with us does help. For example, at peak times, as you will understand, our account clients get priority.
Does same day delivery
mean same day delivery?
It does, but this also depends on the time you book the service and the journey distance. However, we will always confirm all of this when you book so that you know what is possible each time you use us.
Is this delivery
service expensive?
Not as expensive as you may think. It can be more cost effective than next day delivery. Also, relative to the value of the item or the value of getting the item to it's destination on time; it may be that the price is very cost-efficient.
When a client books a same day delivery with us we will allocate a local driver to that job. At the point the job has been allocated to a Diamond driver, our clients can actually track the vehicle to the collection destination, in real time, thanks to Diamond's logistics management platform, Despatchlab.
Join like-minded businesses who trust us to deliver their consignments
Available, caring, considerate and attentive – the team at Diamond Logistics regularly go above and beyond.
Diamond are my partners and I could not have scaled to a multi-million pound turnover company without them!
Diamond have been fundamental to our successes so far. Superb service, brilliant attention to detail and an all-round joy to work with!
Diamond has provided a great service, packing and sending out our online orders and going over and above to solve any problems or glitches in the system. We have had some lovely feedback from customers, commenting on how quickly their delivery arrived and how beautifully it was packed.
The Diamond Logistics team took the stress and worry out of the packing and delivery of our event goodie boxes. The team were supportive and accommodating throughout – thank you!
As a small company we have struggled in the past to get any form of reliable courier service. Since Fleetline have become a Diamond Partner, that's all changed. Bob and the team have delivered time and again for us. We won't be going anywhere else!
With their consistent efficiency and reliability they are now considered as part of our business. We cannot do without them!
Diamond have saved my sanity, they save me hours of work. They are extremely helpful, are quick to resolve issues, sometimes before we even know there is one. The pricing is highly competitive especially for the service provided.
We love very much working with the team. Bryn is our key contact person. He is always available for us and has a great energy. We trust Diamond Twickenham as a partner. Prit is also always a great support, we love working with him.
Incredibly helpful and willing, also very responsive and reactive. Everyone I've met at Diamond has been really friendly and wanting me to get the best from their services. I have recommended them to three other businesses, as they just make it easy even when there is confusion.
We have loved working with Diamond, it has taken the stress out of fitting in post office trips around our busy lives. It has also enabled us to supply larger retail chains who have stricter delivery and packaging requirements. Diamond have done everything to meet those demands and it has always gone smoothly!
Learn more about our services
Additional resources and guides in relation to our same day courier services.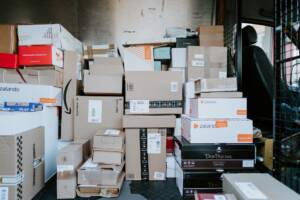 The ultimate same day delivery guide The benefits, considerations and key facts to enhancing Your
Read More »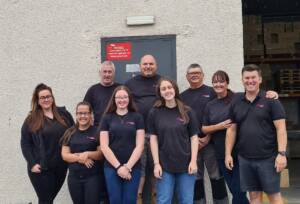 Meet Diamond Plymouth, our dynamic fulfilment and delivery partner in Devon and Cornwall. At Diamond
Read More »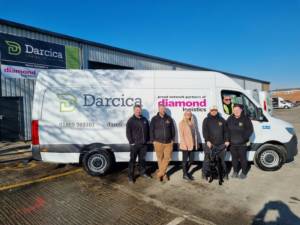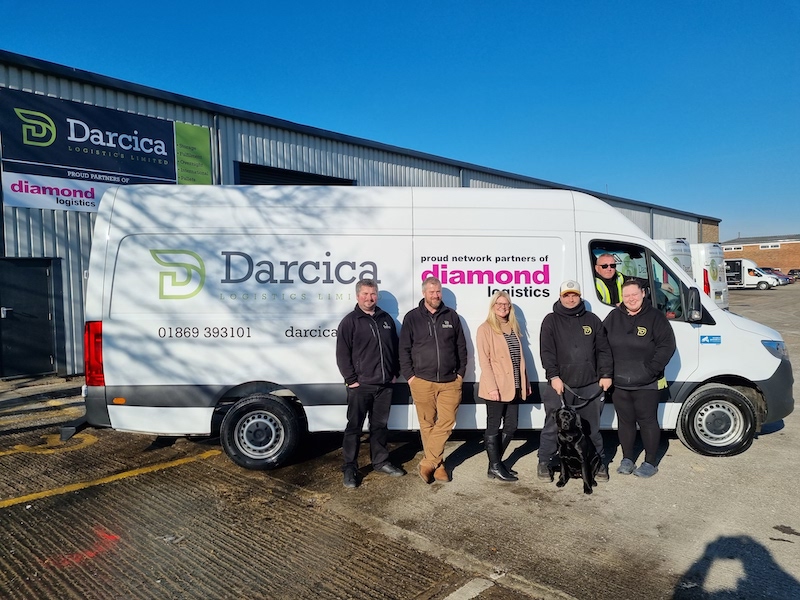 Expanding your delivery business Many delivery companies are feeling the squeeze at the moment and
Read More »
Contact Us
Would you like to speak to someone?
We'd love to hear more about your business and explain how we can support your needs. Just complete the form below and one of our team will be in touch soon.