By Kate Lester, CEO & Founder, diamondlogistics
It been a super tough year globally in 2020. And it would be easy to batten down the hatches and become more introspective and cautious.
But if it's tough for us – still in work, still with homes, still with warmth, education and health care, imagine what it's like for those around the UK and the world who are in far more desperate situations.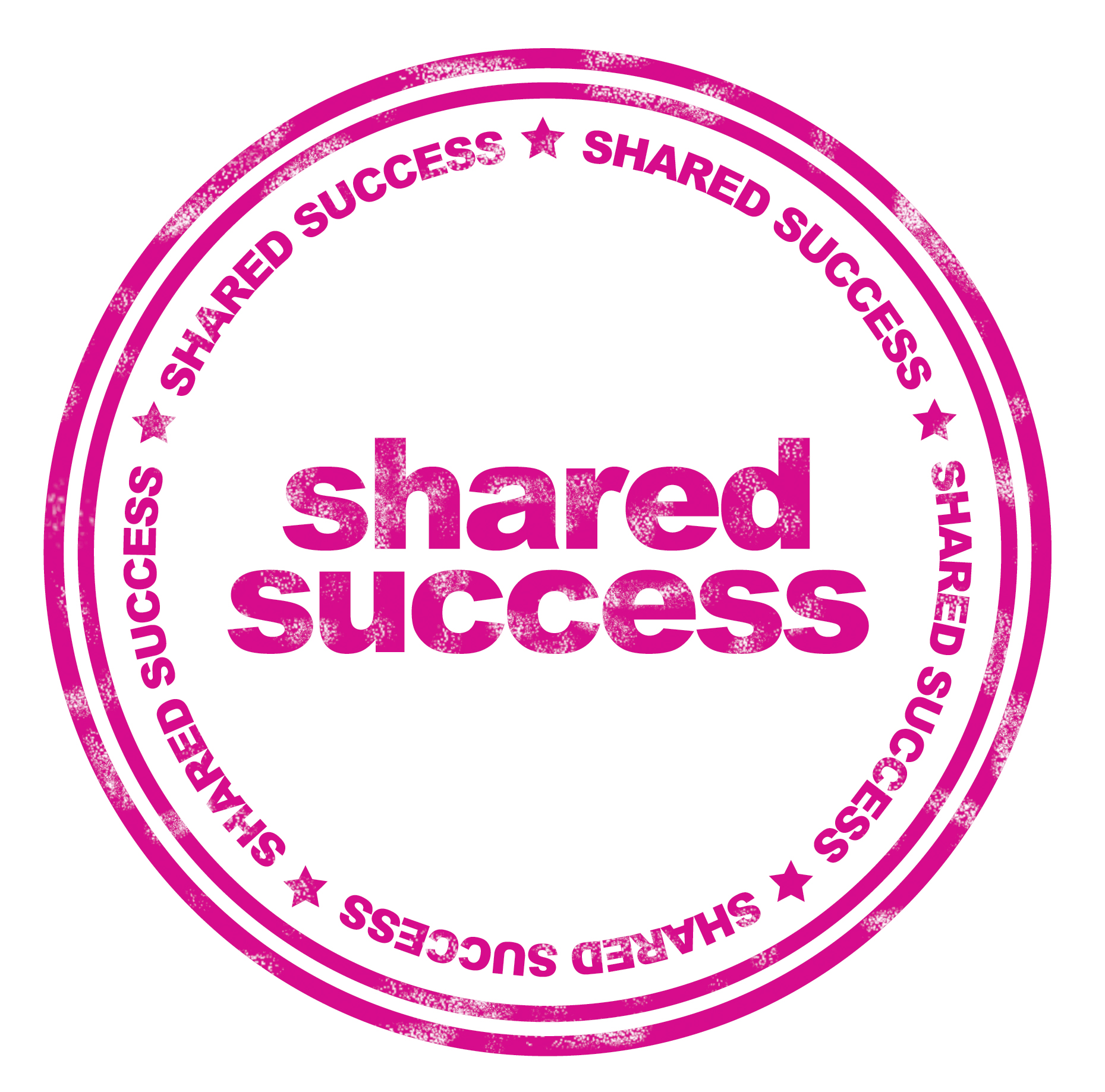 diamond has been committed to Sharing Success © since 1992. And part of this is our commitment to B1G1 ensuring that for every daily function in our business we are committed to supporting schemes around the UK and the world to help others. Whether it's caring for the homeless, supporting the rainforest to counter our carbon impact, or supporting healthcare workers in Africa we are committed to continuing to give.
Because if it tough for us, just imagine how awful it is for others.
This year instead of Christmas cards we will be donating to Crisis to give those in need a respite from homelessness this year.
I'm not sharing this as a sales pitch – I'm sharing this to encourage you to do the same. I know finances are tough – it doesn't have to be a lot – but if we all give a little then we can create a tsunami of gifting to help others – and this is what Christmas is supposed to be about.
I'd also encourage you to check you supply chain, encourage your teams and your clients to do the same. Because, actually, when you think about how you want to be treated, how you want to treat your customers, what kind of a business you want to create and what kind of impact you want to have, don't you want to be part of an eco-system that Shares Success © and supports others? I know I do.
Come on. Let's start a giving revolution. Share your stories with us on social media and let us promote the goodwill of Christmas.
With love,
Kate