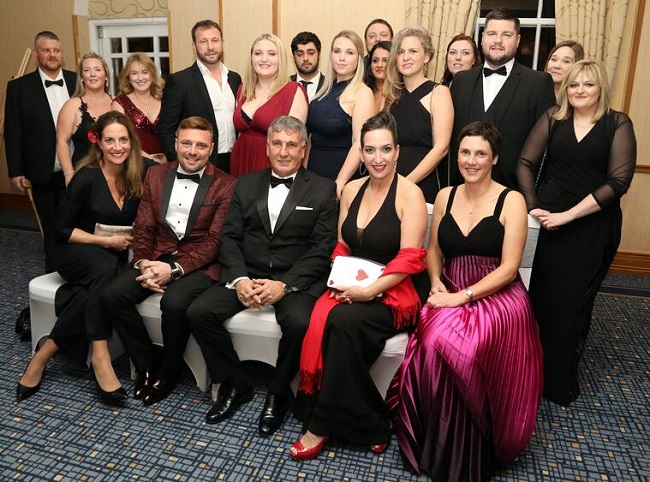 This year's AGM (Annual General Meeting) focused on building a million pound business and how to sale further. Including talk about finance, sales, business planning, time management and the diamond experience for our clients.
Following a day of talks and networking, we all let our hair down at the annual award's evening where we celebrated the success of our diamond team and franchise network that we have had this year.
We also had our first Courier of the year award, in memory of Roger Seaman our longest sameday driver who sadly passed away last year.
Are you thinking of starting a business in 2019 with diamond logistics? Looking to start your own business and build a lifestyle that you deserve? Contact: kate@diamondlogistics.co.uk or call our friendly team on: 0333 567 0391.
Here are some of our AGM photos…