The latest episode of the High Frequency Fridays podcast features diamond founder Kate Lester. In this engaging recording, Kate discusses the importance of strategic thinking and why she cultivates making mistakes.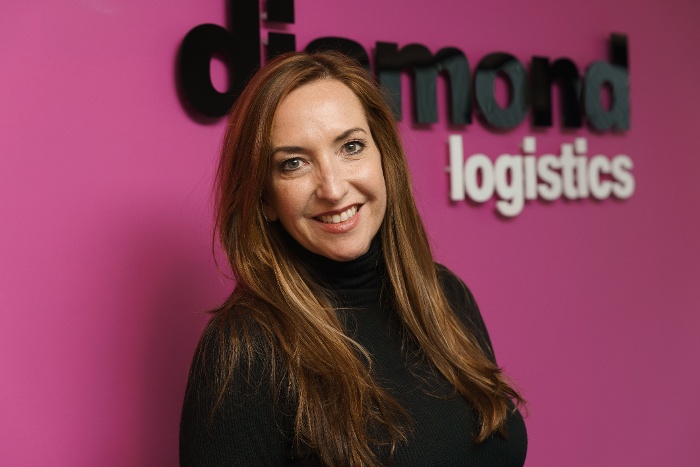 Kate Lester has been running diamondlogistics for almost 29 years, since March 1992. Starting when she was only 20, not only has she sustained this in a highly competitive and male-dominated industry, but she's scaled it ten-fold since 2011. In February 2018 Kate became the first woman to be awarded the Services to Industry Award at the Institute of Couriers, awarded at the House of Lords in recognition of her services to the industry. Diamond Logistics is a multiple award winning company recognised not only by industry accolades but by bodies such as Fast Track, European Business Awards and much more.
In this episode, Kate discusses how to survive and thrive in a competitive industry, the importance of strategic thinking and how to apply this in the day-to-day running of a business. Listeners also learn why Kate has created a culture that encourages making mistakes and receive some honest advice on leadership.
"Part of what I try to do at Diamond is share the accrued knowledge and experience I have with my team, network partners and the wider world – to basically help people to NOT make all the mistakes I have. Its one of the reasons we developed a Network Partnership – having perfected the art of running a highly successful logistics business we thought we'd share it with other logistics professionals. It's a fast track to success with all the support you need to grow. If you want to get an idea of the no nonsense support you'll receive this podcast will give you a little flavour of what to expect!"
High Frequency Fridays is brought to you by Martin Norbury, author of I Don't Work Fridays
If you'd like more information on Diamond Logistics then get in touch today at sales@diamondlogistics.co.uk or call 0333 567 5888 today.