Barnsley-based courier – Smart Transportation – has joined the diamondlogistics network to grow its eCommerce client base and serve customers in the Yorkshire area.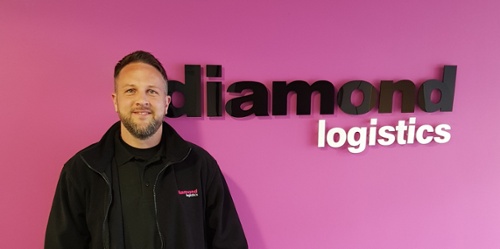 The local business, formed in May 2020 by friends Christopher White and Luke Foster, works across the logistics sector. Clients range from clothing and manufacturing to printing and babywear.
Co-founder and company Director, Chris White, shares why he chose diamond: "The opportunity to grow with diamond is exciting and a challenge which we are delighted to take on and will help us grow and expand."
Despite the challenges some businesses are facing due to Brexit complications and COVID-19 restrictions, logistics remains a vibrant and critical service.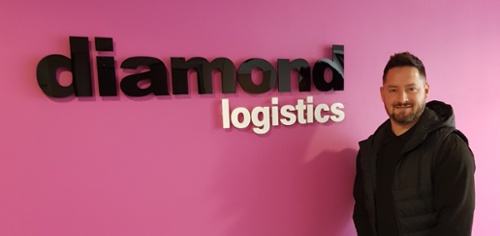 diamondlogistics has been supporting traditional courier business models to pivot on-line and support eCommerce businesses to scale–up. The diamond operation is well positioned to navigate its way through the complications of Brexit, which its Network Partners will receive expert advice and support on.
diamond's founder and CEO, Kate Lester, welcomes the new team. "We look forward to supporting Chris and Luke whilst they support businesses local to them. With focus and dedication to building their business, following the Diamond sales methodology, Smart should build a great additional business".
"diamond is perfectly positioned to cater for a wide-ranging variety of logistics needs – all from one local point of contact." Adds Kate. "It's all managed on their one–stop logistics platform, despatchlab. It gives our customers the latest technology and services twinned with owner managed local centres. Exactly the kind of logistics partner that a modern business needs to grow."
If you want to grow your courier business, diamondlogistics might be the right fit for you too. To have a conversation with one of our experienced team members, complete the following form: