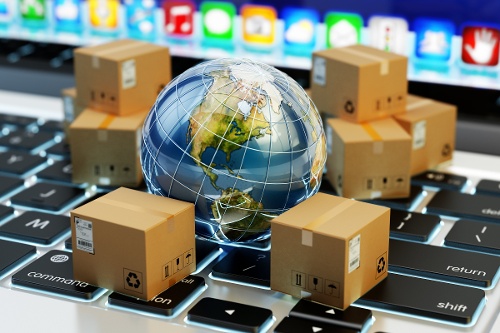 Build your logistics business by adding technology and services to your existing business with diamond.
2019 has been all about building the diamondlogistics network, and extending the brand reach, by attracting some wonderful new Network Partners.
We are seeing great demand from existing Same Day Courier/Logistics businesses who are looking to grow their business through new revenue streams. We support our Partners by offering leading edge technology and with access to a national network. The opportunity to work with our multi-carrier solutions, for both UK & International deliveries, plus utilising our suite of Fulfilment options, is proving a very attractive proposition for all.
Therefore we are delighted to welcome our new Network Partners in:
Coventry

Wolverhampton

Oxford

Northampton

Reading

Tunbridge Wells

Newport

Twickenham

Slough

Gloucester
These new Network Partners complement our existing locations at:
Guildford

Bournemouth

Birmingham

Oldham

Bradford

Bristol

Croydon

East London

Harrow

Huddersfield

Leeds

Plymouth

Taunton
We are looking to grow the network aggressively over the next 18 months to enable national provision of services to the SME market throughout the UK via our one stop logistics services and platform. Therefore if you feel this is of interest, you need to make contact now!
The plan is for a diamond depot to be within 45 minutes of any major city in the UK – providing an alternative network for fulfilment and delivery around the UK. It's an opportunity for logistics company owners to add new services to their existing business, ideal for an APC, XDP member or an Amazon Delivery Service Provider., And when the network is established, there will be access to national opportunities too.
For our clients it provides an owner led solution for your local logistics requirements. The belief is that it combines the best of both worlds – local ownership and personal relationships, yet with all the technology and resources you need for a truly international standard service offering.
Get in touch with Daniel Allin, Chief Commercial Officer at daniel.allin@diamondlogistics.co.uk ASAP.