'Business has a responsibility higher than profit. It's a contributor to society – local, nationally, internationally. When we say Shared Success © at diamond we mean it'. Kate Lester, founder and CEO.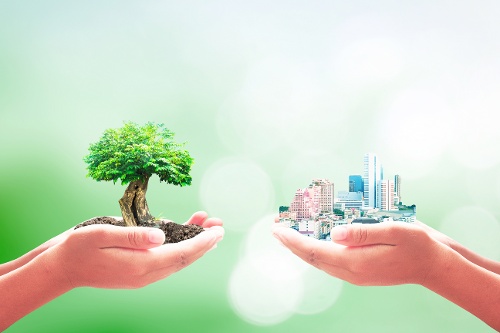 From our activism in equality, diversity and inclusion in the industry, to highlighting the need for higher understanding and representation on the challenges of the logistics industry to our passionate subscription to B1G1 – diamond is a fully contributing member of wider society – which is what Social Responsibility is all about.
This financial year ending 2020 our SR remit incorporates the following;
We encourage any business to do the same. Yes it takes time, and no it doesn't necessarily add to the bottom lime – but it does add a greater meaning worth more than pounds and pence to running our business.
Kate reiterates, "Its my belief, as we head towards our 30th anniversary in a couple of years time, that we are building a legacy for Diamond Logistics. It's all about our Core Values. Shared Success – building mutually beneficial partnerships, to be a great company to work with, trust and belong too and Diamond Delivers – results as a consequence of building a performance based business. Performance follows good practice. And we will sustain this momentum with passion".
And an added benefit of this is our team are proud of what we do as a business, proud to be part of a company that will always care. #diamondvalues