Bournemouth couriers
offering quick delivery services and secure fulfilment
If you are looking for a dedicated Bournemouth-based team that offer local and nationwide delivery and fulfilment services, we can help.
The Diamond Logistics Bournemouth team are ideal for reaching customers, or other businesses network partners, in Poole, the South West and beyond.
We offer express same day couriers, next day delivery and international delivery, as well as providing comprehensive storage and fulfilment facilities for your business whenever you need them.
No matter what size of business you run, or whether you send your goods locally, nationally or overseas, we offer a cost-effective and efficient courier service that is focused on meeting your needs.
Meeting your logistics needs in the South West
Our Bournemouth team have quick access to the local road network, allowing efficient delivery across the UK for both day and overnight services.
No matter where you want to courier to in the UK, our Bournemouth team are here to help. Simply let us know when and where you want your package delivered and we will arrange a convenient pick-up from your business premises at a time that suits you.
We offer a flexible range of courier services that can be adapted to your business needs, helping you to keep your delivery costs down.
If you need to get time sensitive documents to a business partner across town or in nearby Poole, then our same day courier services are perfect for your needs. And if you need a guaranteed overnight service or a more flexible schedule, we can offer you cost-effective options for your business.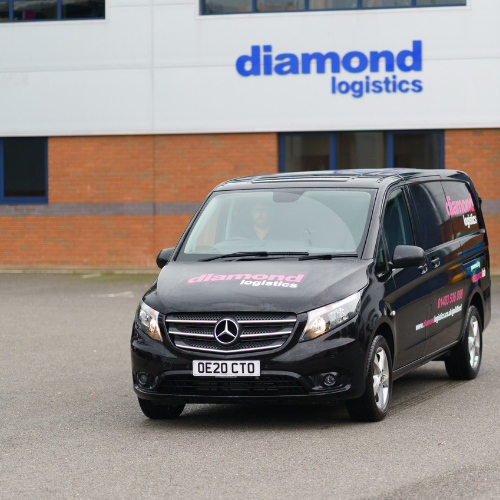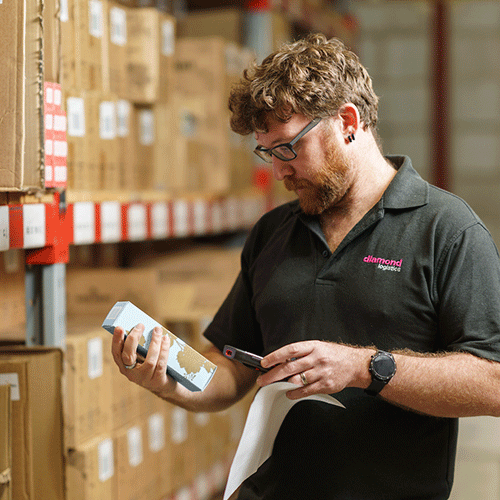 Same day couriers in Bournemouth
Your business can greatly benefit from a reliable same day courier service and, in today's market, it is expected. At diamond we understand this need and have developed our same day service to be as quick and risk-free as possible. So, if you need to get your goods, packages or confidential paperwork to your customer or business partner, our express service is the best choice.
Our same day service removes the need for a sorting depot, meaning we will take your goods directly from you to your customer. This greatly reduces any delay or risk in getting your parcel to where it needs to go, making it ideal for any time-sensitive or urgent deliveries. This is why our clients trust our service. So, if you have critical machine components, medical supplies or paperwork that needs a signatory, we will make sure your delivery gets there on time.
If you would like to find out more about our same day courier service, get a quote, or book a delivery, get in touch with our friendly local Bournemouth team. We are always here to help!
Our Bournemouth hub can offer professional fulfilment services to businesses of all sizes along the South Coast. If you are struggling to keep up with demand, Diamond Logistics services can save you time, money, and provide a platform from which you can scale.
Outsourcing your fulfilment has a number of benefits:
You and your staff will be freed up to focus on other aspects of your growing business
Outsourcing will provide you with the perfect local base from which your business can scale up without the fear of outgrowing your current operation
For seasonal businesses, outsourcing fulfilment can be an ideal option, allowing you to scale up when you need it most
Our expert staff use state-of-the-art Despatchlab software, which allows you to gain insights into your operation and see constant information on how your fulfilment is going. 
If you're looking for fulfilment services in Bournemouth and the South West, then get in touch with Diamond Logistics today and see how we can help you to take your business to the next level.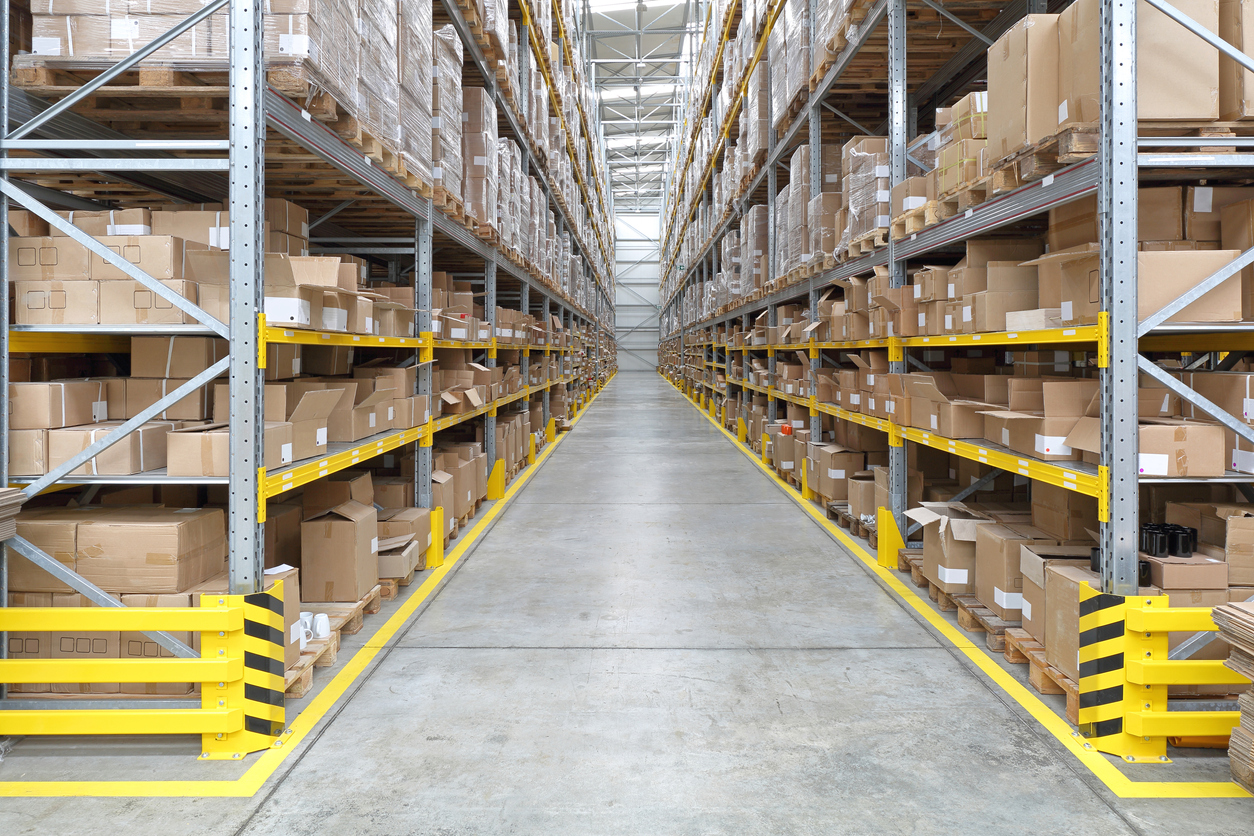 1 Wolterton Road,
Poole,
Dorset, BH12 1LR
Mon – Fri: 8:00 – 18:00
Sat – Sun: Same day service only