diamond goes to Singapore for B1G1!
diamondlogistics was invited to the B1G1 conference in Singapore this month which was hosted by some fantastic speakers all in the mind of giving. B1G1 has allowed diamond and its clients to make a big difference simply by doing what we already do every day.
Below is a detail of what we have pledged to B1G1 to date:
253 square meters of rainforest protection

6,840 days of shelter to people in need in India

50,300 bricks towards building school facilities

21 days of medical support to a family in need

13 books to children in need in Nepal

40,000 meals to feed school children in India

360 days of access to lighting to underprivileged families.
When diamond opens a new client account, we will donate 100 bricks towards building school facilities and supporting education.
When we deliver 5,000 consignments we provide 1 meter of rainforest protection.
Every time we gain a new network partner we provide 684 days of shelter to people in need in India.
For each new teamdiamond member we give 1 day of medical support to families in need.
And every time someone goes on a training course to learn about how we can make the diamond journey even better, a book gets sent over to a school in Nepal.
And so, our success is shared across the globe.
The conference saw talks from likes of Roger Hamilton and Thahn Nguyen.
152 million impacts globally, and diamond has already made a huge contribution to that number!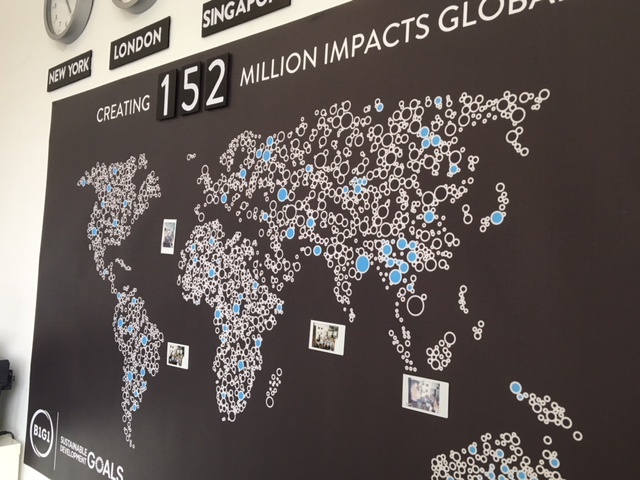 We plan on never slowing down in our efforts to make the world a better place for everyone. We take our responsibilities as an established business very seriously, and it's great to see our pledges being put into action and creating a better world for many people.