As our network continues to expand at an exciting pace, despite the challenges faced due to Covid-19, we would like to tell you more about our Service Centres & the diamonds behind them.
In addition to our Home Service Centre in Guildford & our nationwide network of logistic partners who decided to join Team diamond to diversify into the world of Overnight Domestic and International Deliveries, Multi Carrier logistics & Fulfilment, today we showcase our sister Home Service Centre in Bournemouth, Dorset.
We asked Craig Brixey, Operations Director of diamondlogistics Bournemouth, to tell us all about his journey, Service Centre & team in our diamond Q&A:
Full Name: Craig Brixey
Company Name: diamondlogistics Bournemouth Ltd
Network Partner Location: Bournemouth, Dorset
Service Centre Address: 1 Wolterton Road, Poole, Dorset, BH12 1LR
When you were a child, what did you want to be when you grew up: I wanted to own and run my own business or work in distribution and sales. My first work placement was at Makro at the age of 14 and I was placed on the TV and Audio section where I sold tv and entertainment packages to the public. The thrill of making the sale and being part of that process got me hooked and even more interested in the sales side of business. To then be able to see the sales process from beginning to end & the full scale of the distribution network involved, helped me to focus on my future career plan & goals.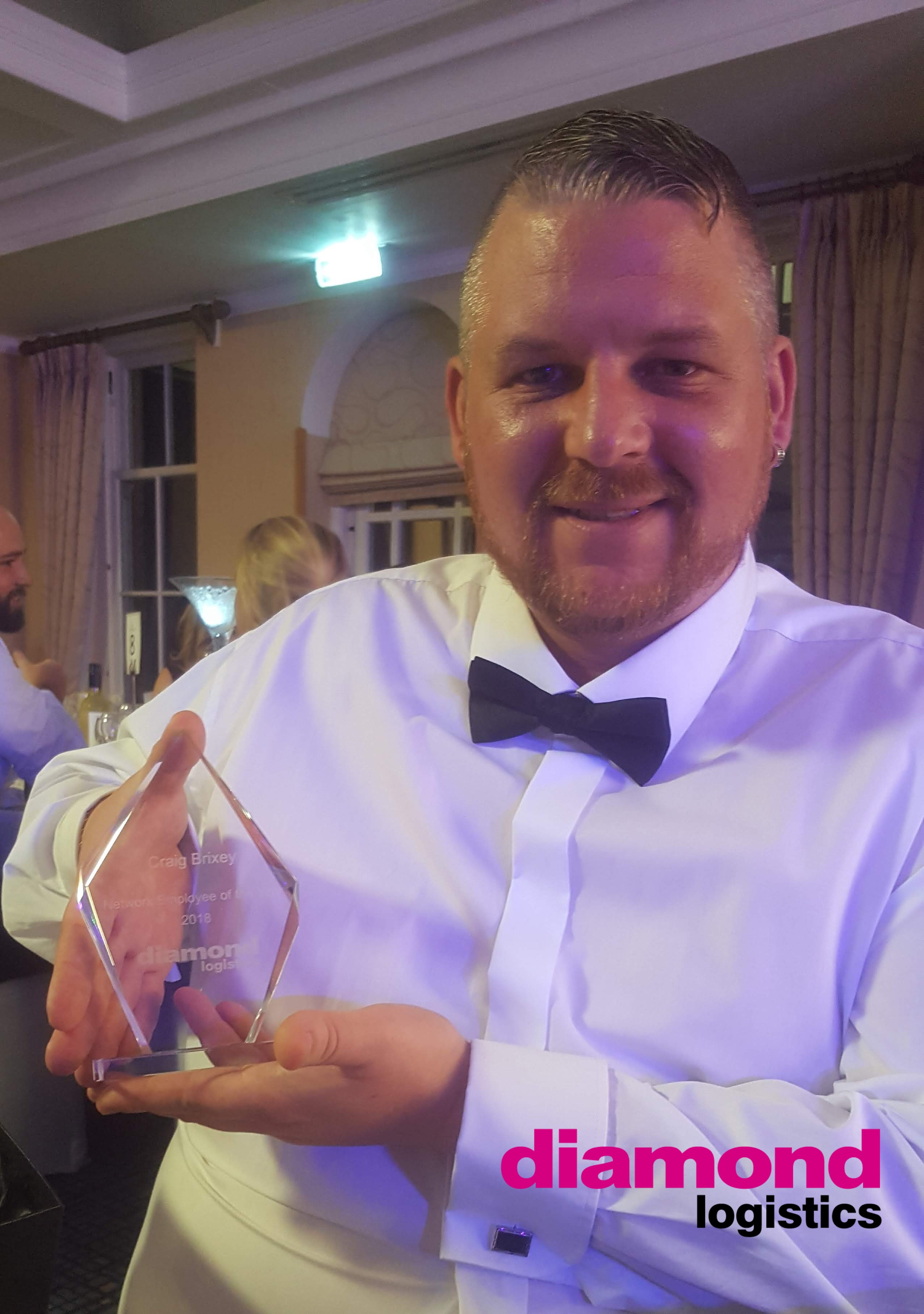 How did you get into logistics: I started working for XDP as a daily collection & delivery driver covering a wide area across Dorset where I became a specialist driver in the green belt area of Dorset. After the XDP centre closed, I then worked for Parcel Force & Yodel, growing my multi-drop courier skills & knowledge. I then secured a full time collection & delivery route within UKMail where I became Head Driver of our team. All the while, I knew I had the skill set to move into the operational & management side of the logistics sector but just needed to find the right opportunity that worked for myself & my family. When the opportunity arrived in the form of diamondlogistics Bournemouth, I knew it was an opportunity I wanted to grab with both hands. Leaving behind the driving side of the business and moving into the operational side of the business by joining diamond was a game changer for my career. I joined diamondlogistics Bournemouth as Operations Manager & have been incredibly fortunate in my journey to now be Operations Director & Co-Owner of the Bournemouth Service Centre alongside diamondlogistics Founder & CEO Kate Lester.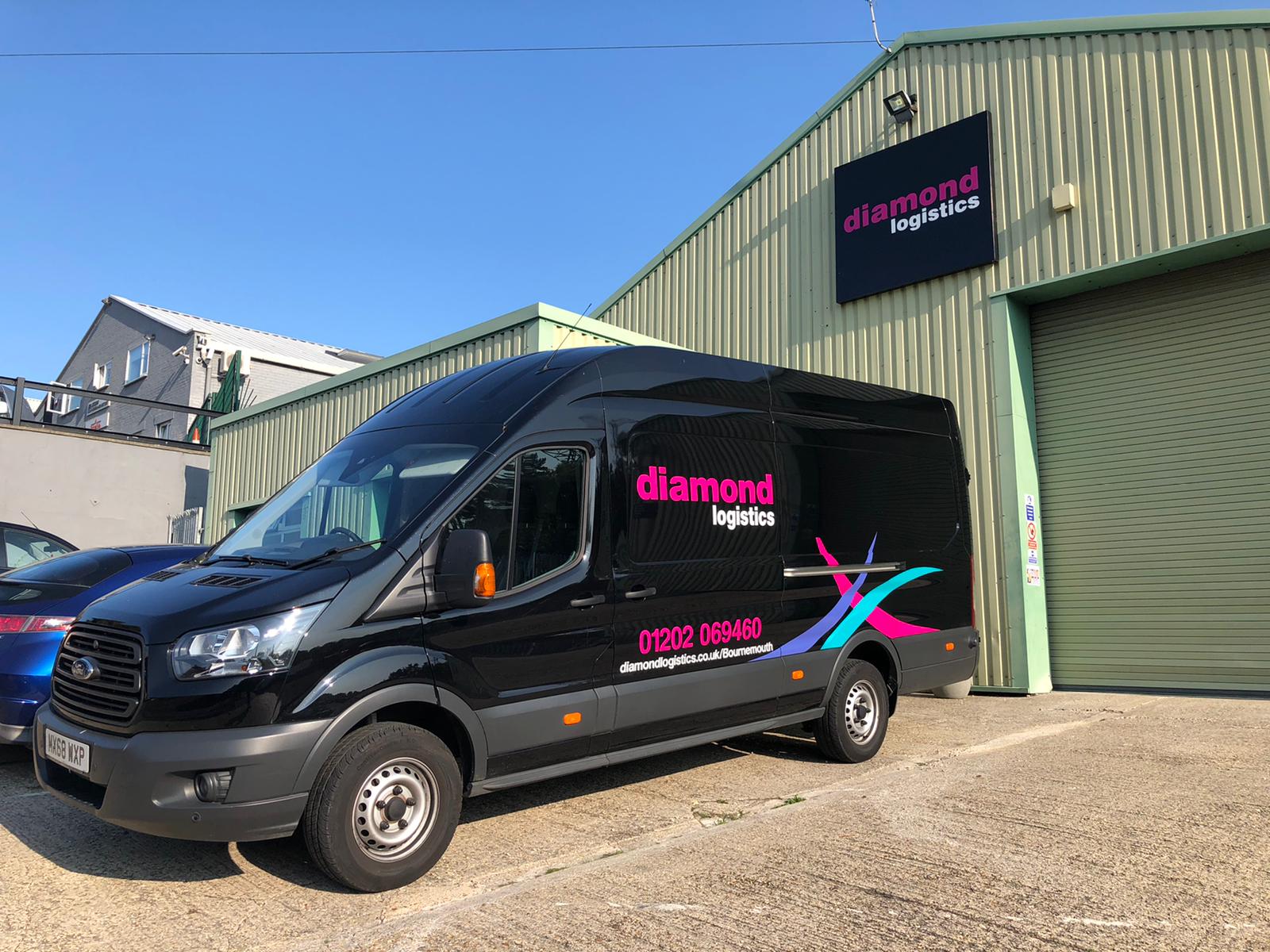 What is your company story and history / growth to date: In December 2018, diamondlogistics Bournemouth relocated to a a detached 5000 sq foot Service Centre located in the centre of the BH postcode where we continue to support our Fulfilment, Domestic, International & Same Day clients. We proudly work with local & nationwide clients across a variety of product sectors – Watersports, Health, Beauty & Fitness, Clothing, Printing & Signage, Baby Products, Transportation, amongst many others. We have also built up a specialist subscription box team who handle all aspects of the Subscription Box services we offer at diamondlogistics Bournemouth. We have a dedicated Subscription Kitting Zone within our Service Centre where our team create monthly subscription builds for the UK's leading book subscription company, a popular child development company and an essentials-only self care products company to name a few.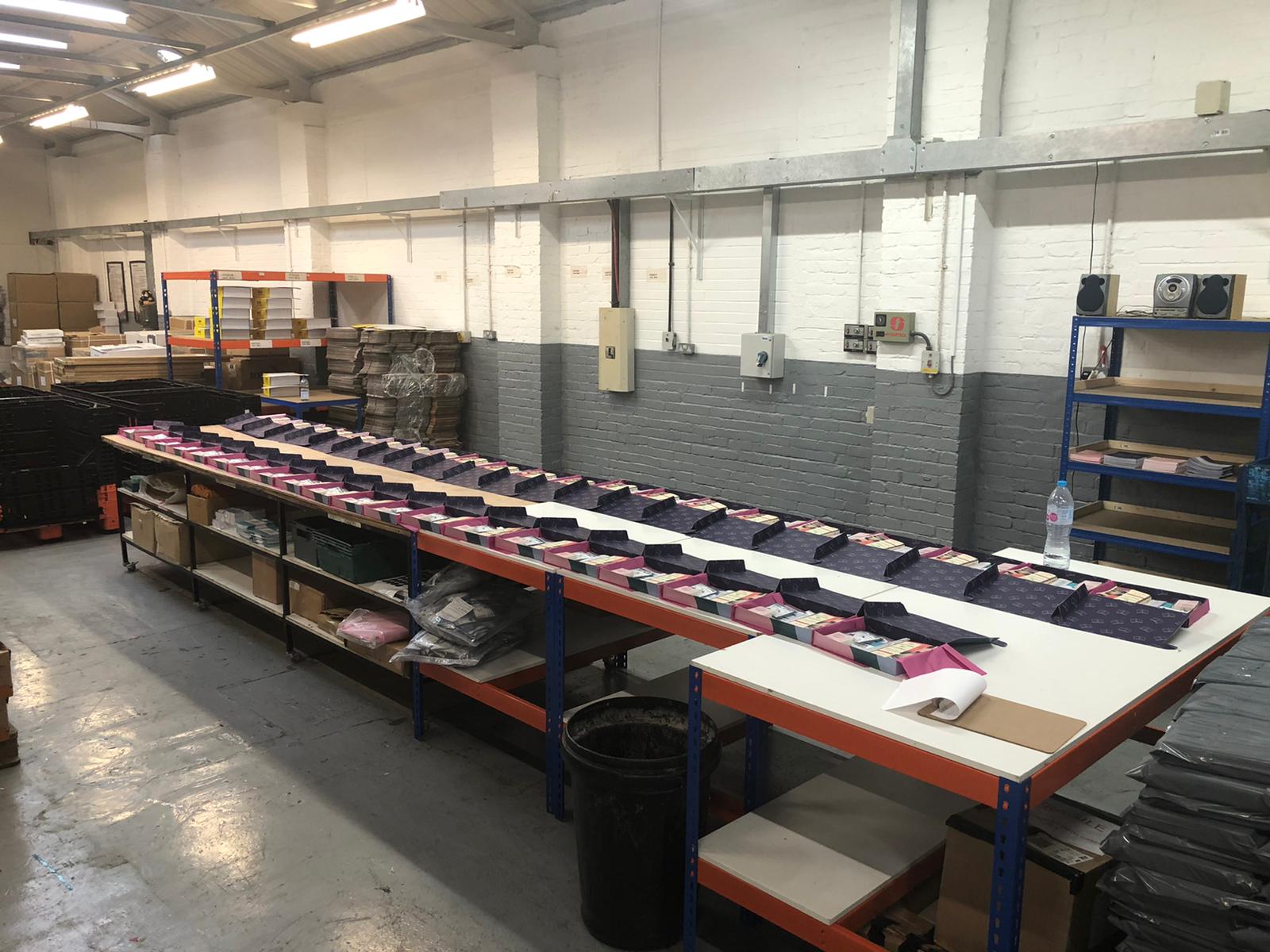 Tell us about your team: We have Assistant Service Centre Manager Lee Whitbread who has been with diamond since June 2019. Jo who heads up our Subscription Team and has been with us since July 2020 & Nick and Ian who are our hard working drivers and fulfilment centre operatives.
What do you enjoy about owning your own business / Logistics: I enjoy helping people scale & get the best out their businesses. Shared Success © is a founding value of diamondlogistics & whether it is by advising our clients on diamond services, making them aware of logistic sector news or promoting their products to the wider world, we are here to advise & assist at every opportunity. As a person who has been born & raised in Poole my entire life, it means a huge amount to me to be able to work with & assist local companies by offering an alternative logistics solution & passing on the knowledge I have learnt along the way.
Craig and the diamond Bournemouth team can be contacted here or on 01202 069460 for further information on all services they can provide.