Our CCO Dan Allin has spoken to lots of independent same day courier company owners of late regarding a very unique and valuable network opportunity that we have here at diamond logistics.
In each of those conversations, he's seen a real hunger and desire to make a difference in the logistics market, but there has also been some reluctance in talking about the network opportunity through certain assumptions. Here is Dan to clear up some of those objections.
"I have heard a few assumptions that a network means a loss of an independence. This couldn't be more wrong in our case. You see, our opportunity is one that retains local relationships with the independence of being a regional courier company. It's a opportunity to run that independence along side something quite special on a national front.
An opportunity to add two additional revenue streams in express parcels and e-commerce fulfilment. An opportunity to more than double your turnover AND more importantly profit. That's why I repeatedly use the word OPPORTUNITY.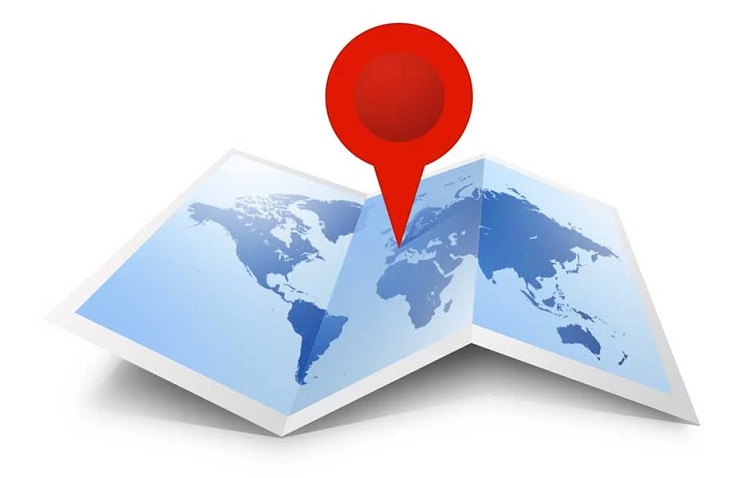 Ask yourself these very important questions…
How many of your clients use express carrier for either domestic or international shipments?
I'm guessing about 90% of them? I suspect in guessing so, I wouldn't be far wrong.
How many prospects on same day are you not able to convert due to the prospect not thinking you are solving a problem for them?
After all, lots of same day courier users won't change if it isn't broken. How many of those clients would say the same about their express parcel provision.
I'm hoping you are seeing the bigger picture now.
The 3rd important question is this…
What is happening in the traditional same day market? Fact is, it's been in decline since the mid 90's – yes I am old enough to remember.
The traditional decline is being replaced by same day e-commerce delivery – by way of fulfilment. Argos and Amazon are just two companies that have already seen this and acted.
So, the final question…
Can you afford not to find out more?
Please get in contact with me either via the website or give me a call on 01483 536 888.
Territories are limited and our exclusive licences are for 10 years, so this might be you last chance to make a difference in our sector.