Shared Success © is one of our core values at diamond logistics. With that in mind in these unusual times, we would like to show our support for some of the many clients and suppliers that we work closely with & highly recommend. Today we showcase London-based Matt Archer-Davis and his digital marketing agency The Bright Click.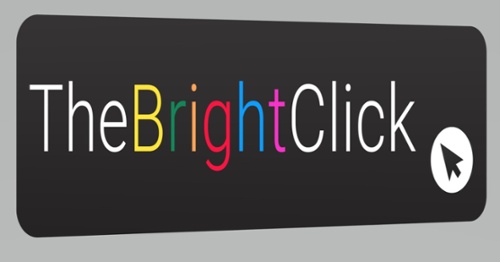 Due to the current lockdown restrictions, diamond logistics have seen our client's businesses look to grow their already-established online presence or completely pivot their business in an online direction to enable them to continue trading & scale their businesses. To accomplish this, increasing their company awareness & generating targeted online leads is crucial. Whether it is Web Design, Social Marketing, Paid Advertising or SEO services you require, we are confidently able to recommend Matt & the team at The Bright Click to advise & guide businesses accordingly.
The Bright Click was formed by Managing Director Matt Davis in April 2012, following the incorporation of his previous business Matt Davis Media. The incorporation also saw the arrival of technology pioneer Jerry Horwood who adds tremendous expertise and experience of applying digital solutions to the automotive industry. Find more out about them here.
Matt says "When forming The Bright Click we had a vision. The digital marketing arena is a crowded one, there are lots of agencies doing what we do and no doubt doing it well. But we like to think we are different.
We start with an end goal and work backwards –
What is the aim of your website?
What do you need your website to achieve for your business?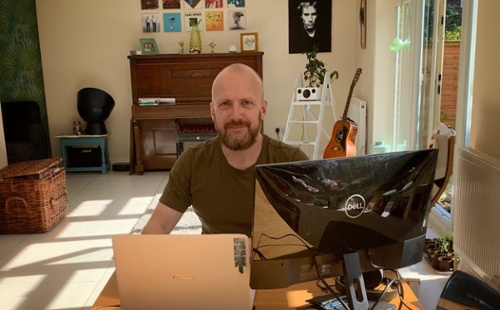 We don't just 'tick boxes'. We ask you about your business objectives and we work towards you achieving them, through the use of advanced digital marketing techniques. Your potential customers are using smart phones and tablets to try and find businesses just like yours & we make sure they can find you.
We specialise in digital marketing for the Automotive and Property industries but we also have expertise in a number of other sectors and our specialist team are adept at learning about your business and applying our best practise techniques to the very best effect".
Check out this The Bright Click article with some informative digital marketing tips.
The Bright Click team can be contacted at info@thebrightclick.co.uk or on 0203 1312230.