CEO and founder Kate Lester reflects on lockdown 3.0 and offers some suggestions on how to cope.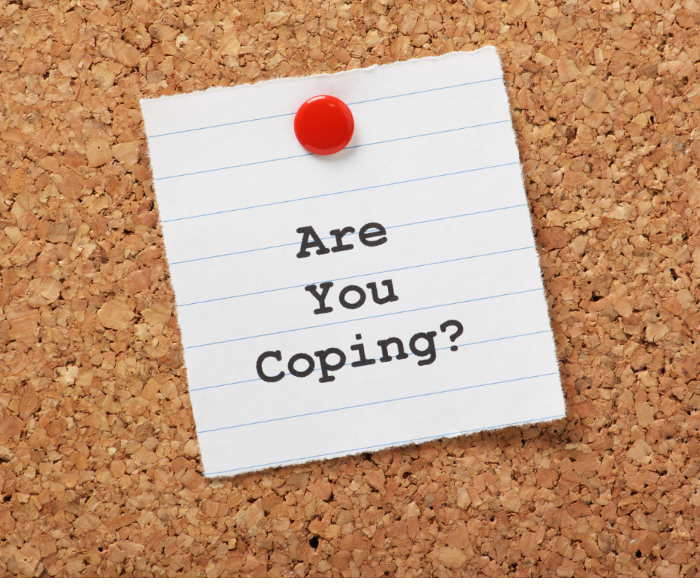 Lockdown 3.0 is a challenge. Whether you are stressed home-schooling kids, or bored after work with not much to do, we are all facing our challenges.
My all-time favourite book is by Victor Frankl, an Auschwitz survivor, who in his book Man's search for meaning said: "Forces beyond your control can take away everything you possess except one thing, your freedom to choose how you will respond to the situation."
So here's a few tips and reminders.
BE KIND
To others: you have no idea what other people are going through so, as any good diamond colleague knows, treat everyone with extra respect.
To yourself: it's tough, people are feeling it. If you don't feel like doing the dishes today, then don't. Take time to exercise, eat, sleep, rest. Put down the news, listen to something uplifting.
SOMETHING FOR OTHERS
diamond has been focusing outwards to see what we can do to help. We've already donated laptops to help home schooling.
Personally, I am the go to shopper/post office/chutney maker/prescription collector for the many elderly people on my road. It helps break up my day and keeps them safe. And it keeps me occupied. (If you are caring for others at home or home schooling do not add this to your to do list, you are exempt!)
MANAGE YOUR TIME
Routine helps. Work gives purpose, but can also end up being endless with no office hours. Set start and finish times and stick to it. Manage inbound enquiries. You do not have to be endlessly contactable.
DON'T LET THE VIRUS WIN
If you concede to ill will, grumbling and negativity you have let the virus win, as much as if you have held a party for 30. Stoicism and a bit of the much admired British stiff upper lip is helpful here.
HAVE GRATITUDE
We all have great, exciting, secure work, roofs over heads, food in fridges and friendship and family. There is something to be thankful for every day. Get in the habit of going through all you are grateful for to maintain a positive mindset.
I'll finish with another Victor Frankl quote:
"Everything can be taken from a man but one thing: the last of the human freedoms—to choose one's attitude in any given set of circumstances, to choose one's own way."