diamond are open, still delivering – we can help your business stay trading.
First I want to say thank you to my diamond team around the country. My big thanks to our service centre teams, our drivers, our network – keeping Britain moving, delivering for the NHS, delivering for the Dept of Health. What we are doing is IMPORTANT and LIFE SAVING for people and business. Well done to them all. I am enormously proud of the part we are playing.
Under pressure
I've written a little blog about the pressure people and businesses are under. Pressure needn't be all bad – diamonds are made under extreme pressure!
You can read it here. I hope it provides a bit of inspiration.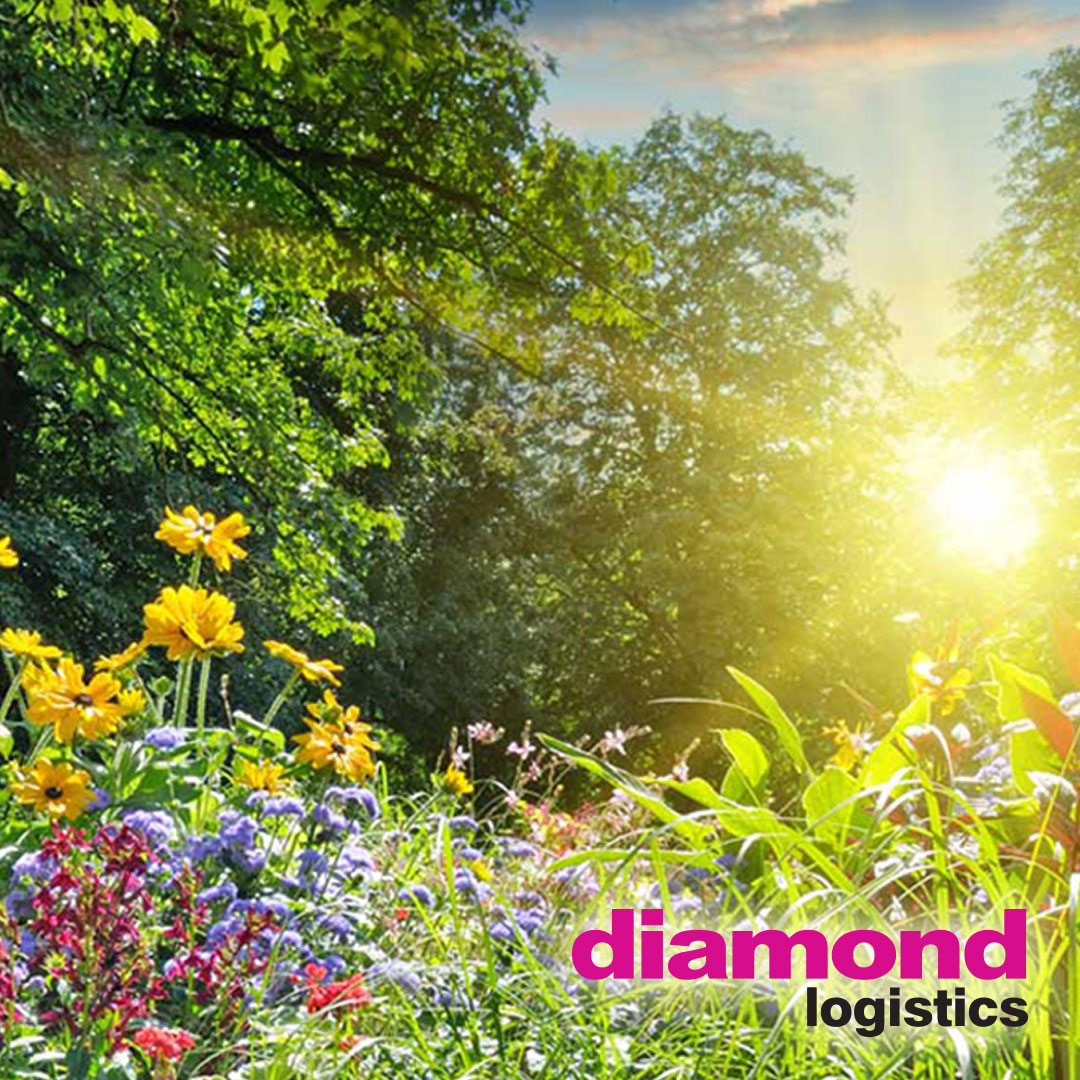 Sharing good news
We have launched a business this month – TAKK – providing essential products you may need – check them out and their story here.
Resources to help your business
We also created resources online to help you get your business online – you can find that here
We helped people caught up in the Amazon FBA restrictions – if they are impacting on you we can help you too. Check out our fact sheet here
Read more about one or our clients, Zipusin and her fulfilment experience here
We are doing all we can to keep your business going. If you need advice on how you might harness logistics to keep your business going please call us. We are here to help.
Keep Calm and Carry On – and take care.
Love Kate and team diamond