Welcome to this month's edition of Despatches.
Hi All,
Every one needs a treat nowadays so look out for our monthly promotions, showcasing our clients and the sectors we specialise in at Diamond.
This month you've got the exciting opportunity to win a Children's Summer Toy Bundle, including outdoor games, beach toys and fun accessories every child will enjoy.
In this month's edition check out our blogs for our Homeware Fulfilment brands, fulfilment outsourcing advice from children's health and wellbeing client, Neu Oils and the FAQ video answering all your eCommerce fulfilment questions. We also prepare to welcome two more network partners to the fold, in Carlisle and Leeds.
Enjoy the last of the summer – it's our Back to School edition next month! ("Yippee!" cheer all the parents!)
Have a really good month
Kate and Team Diamond xx
Get Diamond Social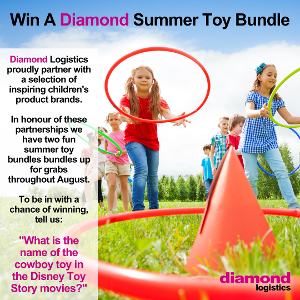 Throughout August 2022 we have multiple children's summer toy bundles up for grabs. Check out our social pages to take part.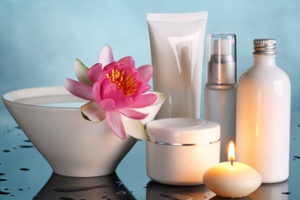 Diamond's September giveaway will feature prizes from clients within the health, beauty & wellbeing sector.
Keep your eyes peeled for the launch of the giveaway at the start of September 2022.
Expanding to help more UK businesses
We are excited to welcome the locations of Leeds and Carlisle to our Diamond network. With both sites offering the full range of Diamond courier services – Fulfilment, Overnight, International & Same Day – get in touch with us if our new locations could assist your business. Contact us here, call us on 0333 567 5888 or email us at sales@diamondlogistics.co.uk
Helpful advice and case studies

Homeware fulfilment guidance
The fulfilment of high value, fragile and delicate homeware items requires a specialist logistics partner. Read Diamond's advice here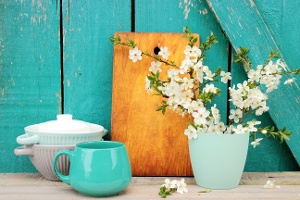 High end homeware fulfilment with
Diamond Logistics
From delicate crockery to furniture, rugs and accessories, Diamond can handle it all.
Key packaging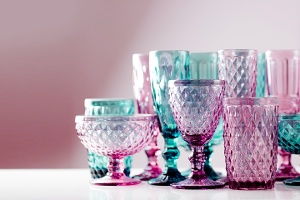 tips for homeware brands

Packaging advice for all homeware brands to ensure customer satisfaction.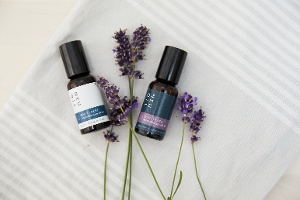 Looking to outsource your fulfilment?
Find out why health and wellbeing client Neu Oils chose to outsource their eCommerce fulfilment.
Hear all there is to know about Diamond's eCommerce Fulfilment services from Kate and Dan.
Diamond YouTube
With a vast library of video content on our Fulfilment, Overnight, International & Same Day services, check out our Diamond YouTube channel here. You will find all our FAQ videos and our brand new Fulfilment Centre Journey video hosted by Kate as she gives a walk through of Diamond's Guildford fulfilment centre.