For most retail entrepreneurs at the early stages of their journey, eCommerce fulfilment is a brand new concept. And it's accompanied by a bunch of other words which few newbies know the true meaning of ̶ logistics, SKU, supply chain to name a few…
If fulfilment isn't your arena, choosing the right fulfilment partner to outsource to can feel like a heavy load, and it does require some thought.
There are lots of different solutions for lots of quite different end users, and you must decide what is most important. Are you planning on being the next ASOS? If so, you need one of the big central UK (United Kingdom) warehouses.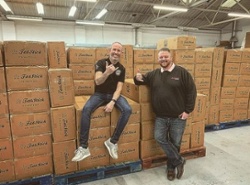 If you are an SME, then something more local and accessible may be for you. (Read why Bournemouth-based watersports retailer FatStick Boards chose to outsource its fulfilment to Diamond Logistics Bournemouth here. Spoiler alert: co-founder Andy saw a major benefit of partnering with Diamond as being able to go into the warehouse to see and touch his boards, 200 of which are usually stored there, each one at least 10 feet long.)
Other things to think about. Do you care who you are working with? Is it a functional relationship or are you trying to build a rapport with a trusted partner to build your business? Do you care about the environment, recyclable packaging, and CSR (Corporate Social Responsibility)? Then they will have to share your values too.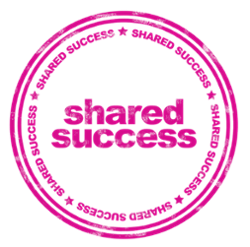 Packaging is an important focus area for Diamond Logistics. We have inhouse packaging experts which can advise our eCommerce clients on the most sustainable – but also attractive – options. This is especially important for our luxury childrenswear and homeware clients. Read more about packaging options with Diamond Logistics here.
There is a world of difference between big scale fulfilment houses and a more personalised, localised solution. Decide what values and attributes are important to you and choose.
For more information, please visit our eCommerce fulfilment page, or if you have any questions, maybe our eCommerce fulfilment FAQs will have the answer?
To find out more about the benefits of outsourcing your fulfilment to Diamond Logistics, complete the following form and our team will be in touch to discuss further: