As a Diamond Logistics Network Partner there are three main service expansion options to plug into: eCommerce Fulfilment, SameDay and Overnight & International. In addition to this, Diamond delivers numerous bespoke projects/services alongside Network Partners (NP).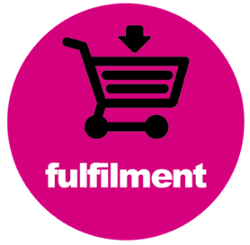 eCommerce Fulfilment
This is the fast-growth area in the logistics sector. This service offers management of online inventory, receives orders, picks and packs products and ships them off to their destination. We've twinned all this expertise with our innovative logistics platform Despatchlab which gives clients and NPs 100% transparency. Read what the founder of NP Blaze Logistics had to say about the Despatchlab platform here and why it was the reason he chose to join Diamond Logistics.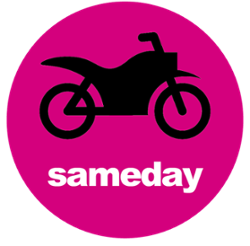 SameDay
SameDay delivery is a dedicated bespoke delivery which moves something from A to B. If something X is urgent, important, fragile or valuable, the best way to get it delivered is by a SameDay courier. We've been doing SameDay delivery at Diamond Logistics for 30 years, so we know what we're talking about. Join our Network and you can plug into it immediately and offer your local clients something they need before they look somewhere else.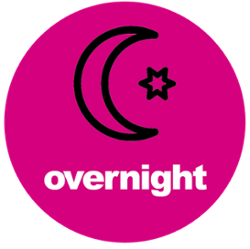 Overnight & International
This is an ideal addition for companies which already have multiple vans, and premises. You can add Overnight and International parcels, including imports and exports worldwide. We connect clients to carriers, offering a multitude of delivery options managed by the Diamond Logistics team. Fully integrated and online, this service manages multiple shipments across multiple carriers. Our Network Partners team up with the big hitters, from DHL Parcel UK to Hermes, to deliver a truly national service.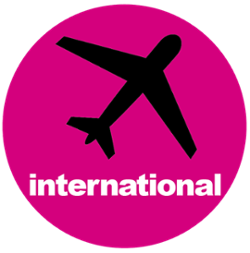 To speak to one of the Diamond Logistics Business Development team today about how we could expand and future proof your business, call us on 0333 567 5888 or complete the following form: