Here at diamond logistics we strongly believe in all of our people. And most importantly our women.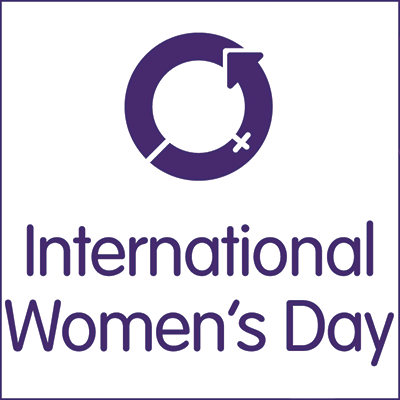 We know and understand how difficult it can be for women to make a breakthrough within business, especially within the logistics industry. An environment hugely dominated by men in past, diamond takes huge pride in leading the way, with over 50% of diamond logistics populated by women.
Less that 23% of the industry as a whole are women, a number we are proud to see increase as diamond continues to expand and introduce even more women!
We asked some of the women who work with us to share their views and experience.
We believe in the success of positive change, do you?