We are trying to help stricken retailers who perhaps haven't made the leap into online but now with Covid 19, have to do something. So here's a few top tips from one of our award winning clients Kate Bell of Zipusin to show you how to get up and running in no time.
Kate is the founder of Zip Us In, Inventor of the Universal Panel Expander and award winning Innovator of the Year for Multi-Functional & Adaptable Clothing. Using Diamond Logistics for her eCommerce fulfilment she knows a thing of two about selling online. So here's her quick tips to get online quickly.
Kate says,
'My first website I built using Go Daddy, – websites are easy to create and can be cheap to run.
Platforms like Mailchimp – are great for marketing registered users and keeping your customers up to date during a time that they can't pop in.
My preferred selling platform is: Woo Commerce 4.0
The free sites like Wix have limited capability and aren't so good at growing when a business does. WooCommerce has so many plug in and custom options that its pretty future proof.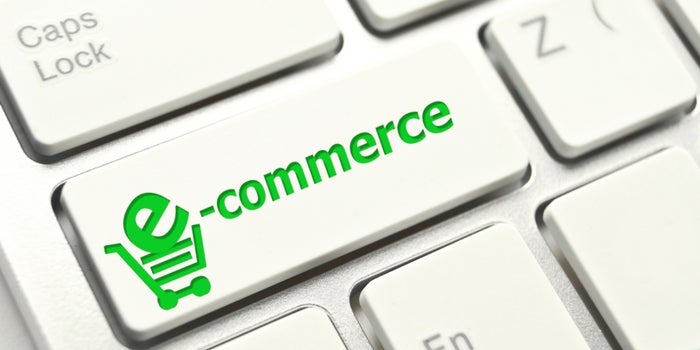 Some great info here with a step by step guide: https://www.wpbeginner.com/wp-tutorials/how-to-start-an-online-store/
Highly recommend using live chat on a website, really helps to increase conversions – LiveChat app is great and easy to 'plug in' to a WooCommerce site.
I've sold on my own sites and on Amazon – here is an article with my top Amazon tips.
https://thriveglobal.com/stories/make-sure-you-have-fantastic-images-to-run-a-successful-amazon-business-with-kate-bell/
(Ed: we are not sure how much new work Amazon are taking on at this moment and there has been lots of stories about limited fulfilment whilst Amazon are coping with the distribution of key essentials. You can also sell on Amazon and have it fulfilled by us here at diamond so worth exploring those options).
Few other diamond tips
Shopify – very popular and easy to to use e-commerce site
Amazon guide to selling on Amazon
And if its eCommerce fulfilment you are looking for then you know who to call! ;)