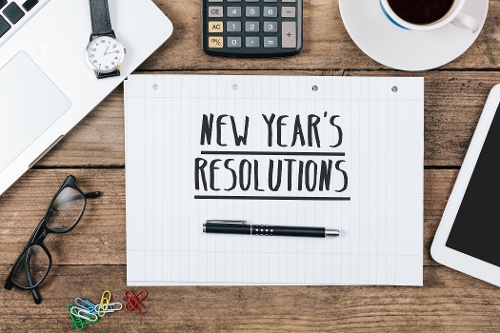 How was your peak? Great? Or does it need improving?
If you have to make just one New Year's resolution it needs to be choosing diamond as your new logistics partner – for the very best in regional fulfilment and delivery.
For our clients – choose from same day courier, express domestic and international delivery and regional fulfilment in over 20 sites around the UK.
For courier companies – join the diamond network to add the diamond portfolio of serves and technology to your business to grow your business in 2020.
diamond is dedicated to building businesses so if you want to grow in 2020 its worth getting in touch to see how working with diamond can make 2020 the year that a great logistics partner can really help you transform your business.
info@diamondlogistics.co.uk or call 01483 536888.