As diamond continues its march towards industry leadership in its technology, it is time for us to acknowledge our commitment to innovation. Accordingly we have created Chief Innovation Officer – and it was only right that a key contributor to the site, product and system evolution was invited to step up to the role.
Congratulations to Daniel Allin in his new position.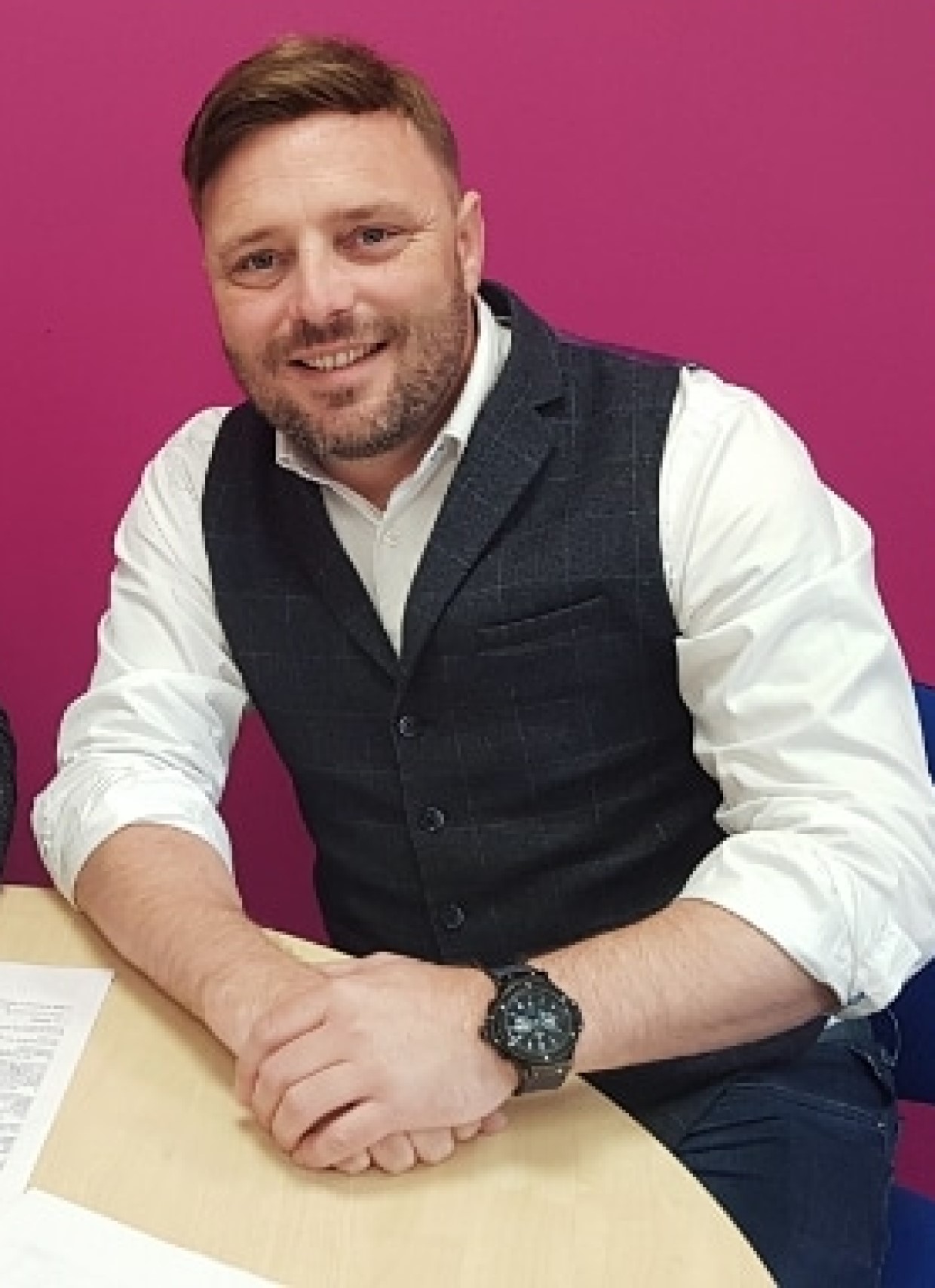 Dan, who's worked with diamond for 9 years, is excited to take a role that fully embraces his unique combination of creativity and industry knowledge. His remit will be exclusively network and systems, as despatchlab becomes the central pillar of diamonds speedy expansion.
Dan says "I am really excited to be enabled to really focus on what makes us unique – our network and our platform. My experience will ensure what we creates is future based, practical and functional, and my design passion will ensure its slick and smart. It's a great opportunity to get stuck into the two key areas of diamonds evolution, and with so many new developments phases of despatchlab in 2021, it will be all hands on deck".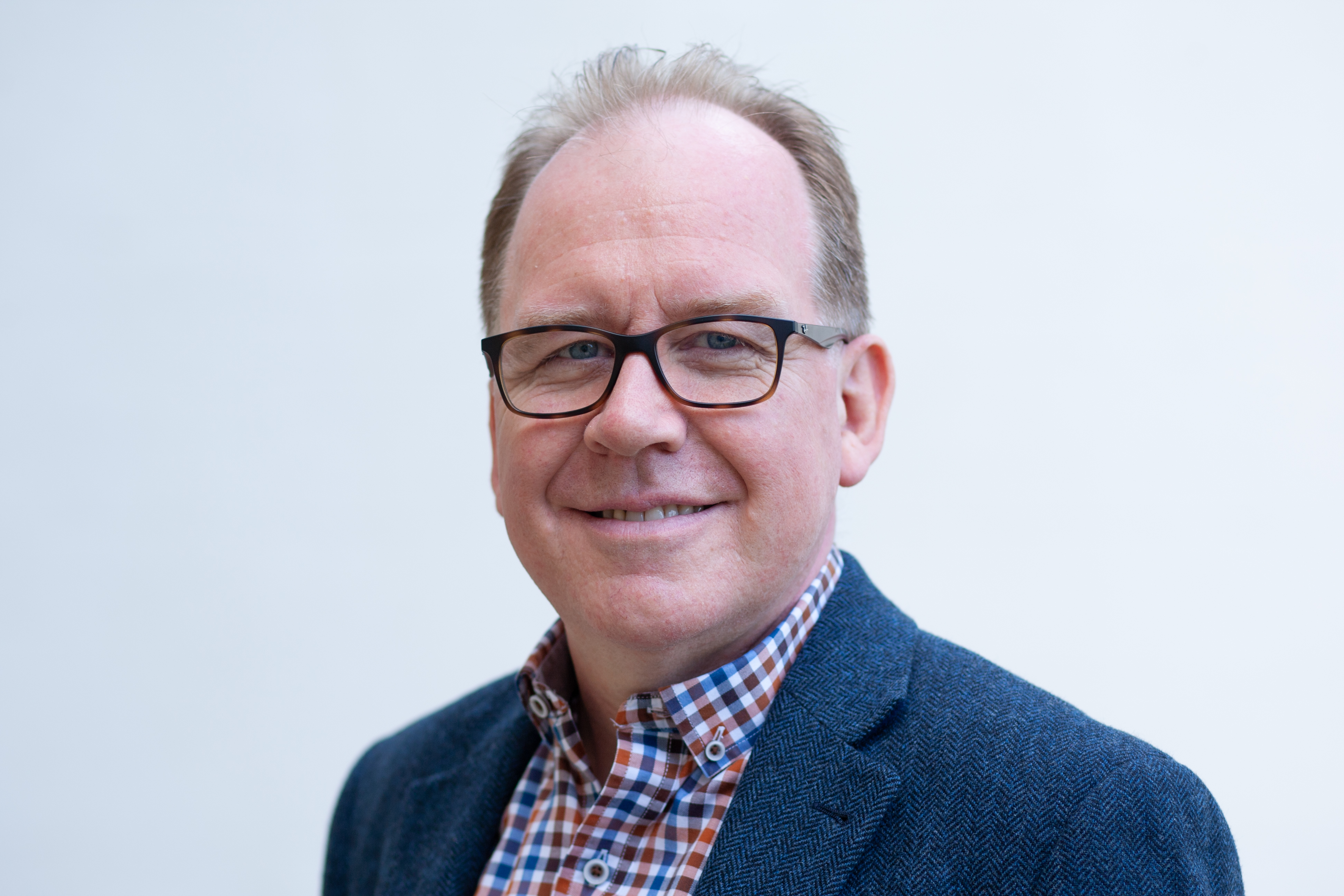 Joining Dan is Steve Cairns as Chief Technology Officer. Steve who joins us from Freeman Clarke brings with him more than 30 years of successful IT leadership experience in both a domestic and international capacity, across a diverse range of industries including logistics, education, legal, medical, lifestyle and commercial software. Steve says "I aim to leverage my many years of experience to implement proven best practices, build state-of-the-art solutions, develop high performing teams, nurture highly productive supplier partnerships and break down siloes; emphasising collaboration and communication across the organisation. diamond is both at the forefront of innovation but also incredibly people led so it's a great opportunity for me to build a great tech team".
Kate, CEO, says "Dan and I have been working on the scale up of diamond since 2011. Increasingly we have seen our shift to a tech platform including our unique infrastructure base – twinning innovation and pragmatic delivery. And it needed someone with dual skills; the experience to see what would practically work, but with sufficient creativity to think outside of the box and not just look create a better version of what was there before. It about creating practical futurist logistics solutions to stay at the forefront of the client experience. It was only right that a key contributor got first bite of this very exciting cherry, and adding Steve to the mix was the cherry on the ice cream sundae. With so many product launches next year we definitely needed more hands on deck, and Steve is already very much part of the diamond crew!'
If you'd like to see what despatchlab can do for you business – whether end user or courier company click here