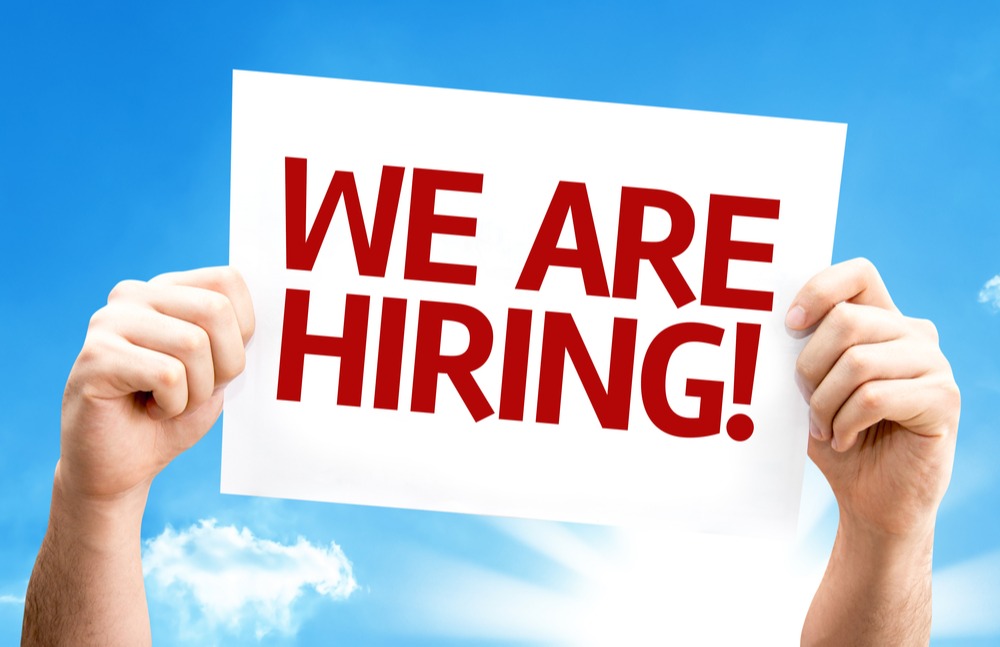 Busy time of us recruiting new team members set for an extremely busy start to 2020.
We've big aims in 2020
12 new site launches in the first quarter
Add 50+ Network Partners in the next two years
Build local Network Partner revenues
It's all about training, launch, support and promotion. Lets introduce you to the new team members who'll be helping with that.
Eva Cheung will be focusing on looking after our clients at our Guildford service centre in her new role as Customer Service Advisor.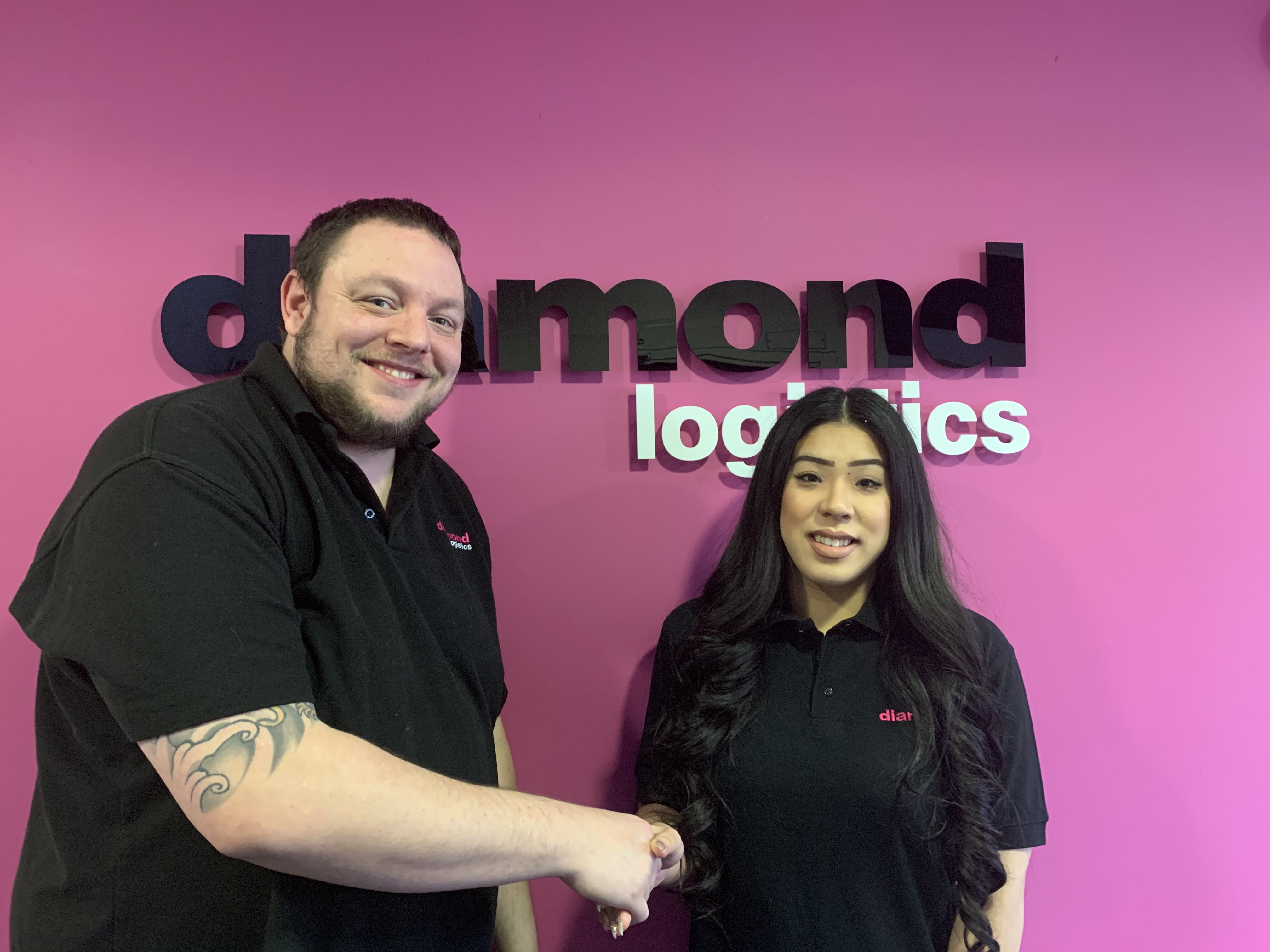 Eva says, 'I previously worked for CitySprint for 5 years. During my time at CitySprint I managed high profile accounts, such as Aspinal of London, AQA examination, Hermes, JP Boden and many more. In 2017 I was recognised for my hard work and dedication and won the Shining Star Award.
Outside of the office I enjoy going to festivals, a trip to Ibiza, going out with friends and cooking. I also love to binge watch Netflix or a good box set on Sky.
Looking forward to learning new things in my new role and gaining more experience within the industry and hopefully one day I could gain a managerial role within Diamond Logistics'.
Eve Terry joins us in Network Development. Eve previously working for a couple of national carrier networks, and recently a SME carrier service provider. Her core experience coming from national sales and tenders, onboarding accounts such as M&S, OfficeTeam, Laithwaites – which will help diamond us as we move into expanding our national account portfolio.
Eve says of her new role, 'With a nearly 20 years logistics background I wanted to adapt my hunt for business opportunities, from following Daniel on LinkedIn for a few months, we met for an introduction, and here I am helping grow the diamond network. Its such an exciting opportunity with a modern and original business concept – I cant wait to tell more people about it. I'm looking forward to expanding networks, while connecting with new and old contacts.
In my personal time I enjoy socialising with family and friends and managing my 2 daughters social lives, and finally relaxing with a glass of something'. (Ed – So it sounds like Eve will fit right in! )
And finally, Tony Cuff joins diamond Guildford in Business Development. Tony says, 'I have previously worked for CitySprint for 2 years, winning a Shining Star Award and came 2nd in the National sales competition winning me a European weekend break!
Outside I work I love to spend time with my wife and 3 amazing young boys. I also loving nothing better than to sit on the sofa with a pizza and a box set.
I am really looking forward to starting with a fresh minded company who are always looking for gaps in the market. I hope to
progress within diamond to become a sales manager and bring the next sales superstar to the business'.
Well we love a bit of ambition here Tony so wish you all the best!
If you are interested in joining a company with an exciting future, diverse team and an ability for you to have a very exciting career trajectory then get in touch – hello@diamondlogistics.co.uk or check our careers page for current vacancies.