Once upon a time in a Woodbridge Road in Guildford a little courier company started by the 20 year old Kate Lester. That was over 28 years ago – and the company has gone under quite a transformation in the last 8 years or so. But with both the forging into new markets and the retention of its classic clientele diamond continues to be both an innovative business, that still enjoys the classic feature of its business – delivery.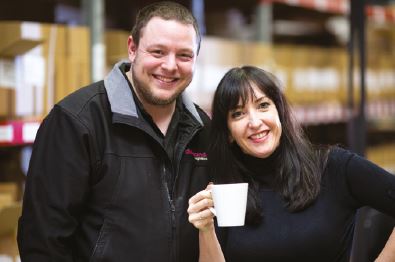 Guildford is now led by Adam Digweed who has been with the business since 2015 and has recently stepped up to Guildford Service Centre manager. Business Development is led by Emma Whitaker – a newbie to diamond – but an industry expert – bringing service solutions to a multitude of local as well as global businesses.
Team Guildford includes David Ward in the Fulfilment centre, Eva Cheung in Customer Services and newbie David Holt learning his way around the service centre. We are currently recruiting in Guildford – click here for further details.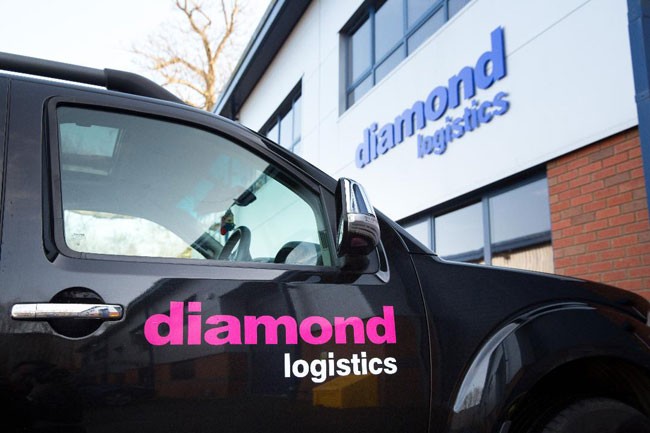 Guildford's always been a Same Day delivery specialist site – with Formula 1 teams to pathology labs relying on our services. In 2012 it expanded in to fulfilment and overnight/international delivery which it has forged its growth – attracting clients from around the globe in the healthcare, drink, food and electronics sectors. It now works with 200 clients to support the full range of logistics services that diamondlogistics offer.
diamond Guildford is also the training site for the rest of the diamond network – enabling our new network partners to gain real life experience of the diamond operating processes & procedures before they go on to forge their own fulfilment centres all around the UK.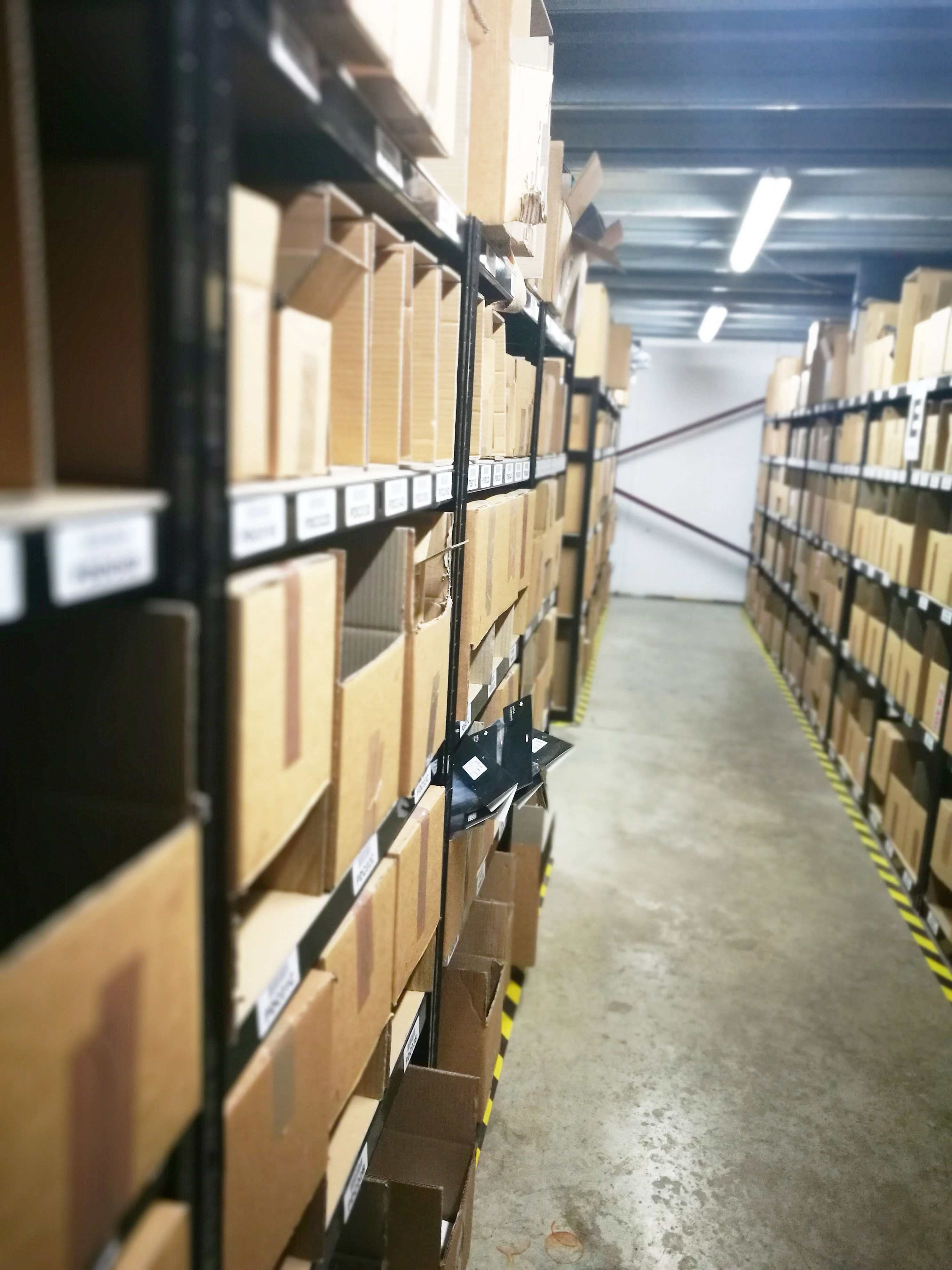 The key to Guildford longevity is retaining local ownership, and the classic dedication to the discipline of Same Day delivery – a unique skill! The reason it has not just survived but thrived, is because it has innovated, adapted & evolved to modern delivery requirements. diamond is a tech based business – developing despatchlab, our one stop logistics platform – to combine infrastructure and technology for modern delivery needs. The future of micro fulfilment and same day delivery built by a local Surrey business.
How can we help your business? Get in touch with Team diamond Guildford today at sales@diamondlogistics.co.uk or call on 0333 567 0391
More information on our: ▪ Same Day Services here
▪ Fulfilment Services here
▪ Domestic & International Services here