You have an idea, you have sourced your product and you know your marketing strategy. You are excited about your launch. But unless you have £10,000's of thousands to spend on a big launch, when is the right time for most businesses to outsource their fulfilment?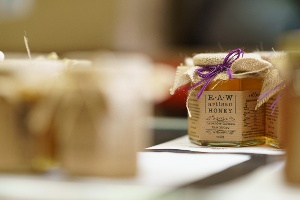 The right time to outsource your fulfilment is approximately when it becomes too busy for you to do yourself, or when your goods are filling your home or garage or when your existing fulfilment partner is just is not able to scale with you.  
At approximately 200+ orders per month, you are starting to be a 'scale up' business, not a 'start up', and suddenly you have become a warehouse picker and packer, not an eCommerce entrepreneur. Now we know that's not why you started your business (or you could go and work for Amazon!) so you need to buy back the time and outsource to professionals. You have had a chance to test your product, you are ready to scale and now it is the time to outsource the bits that: 
   a.  Are not your core skill set
   b. Can be massive time vampires in your business
   c.  Are ESSENTIAL to get right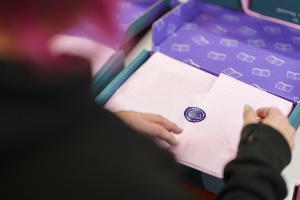 We have worked with hundreds of eCommerce start-ups and the reality is 9 out of 10 do not scale in the way they envisage. Now, lots of fulfilment houses are happy to take your money and take your goods in-house right from the start but when you start up, you need every single penny to spend on marketing, or new product. So, let your business prove itself a little bit before you leap into fulfilment. 
When you are approaching regular shipments then give us a shout – we'd be really happy to guide you through the next stages, which include choosing the right carriers, selecting packaging which is ideal for your goods, brand and the environment and much, much more.
Check out our blog "8 steps to choosing the right fulfilment partner" to discover more about how to make an informed choice when outsourcing your fulfilment.
If you'd like more information on Diamond's Fulfilment, Overnight, International and Same Day services, get in touch via the below contact form and our expert team will be in touch shortly: